new website

Welcome to our new website !
We are delighted to count you among the first visitors of our new website!
Written by Top Clean Packaging - Published on
Welcome in our new website !
We are pleased to announce the launch of our new website. Indeed, we decided to update it in the image of the Group: modern, innovative, dynamic and with a simple and ergonomic navigation!

After several months of work and development, we are very happy to present you through this site, our expertise, our services, company news and much more.


Enjoy your visit!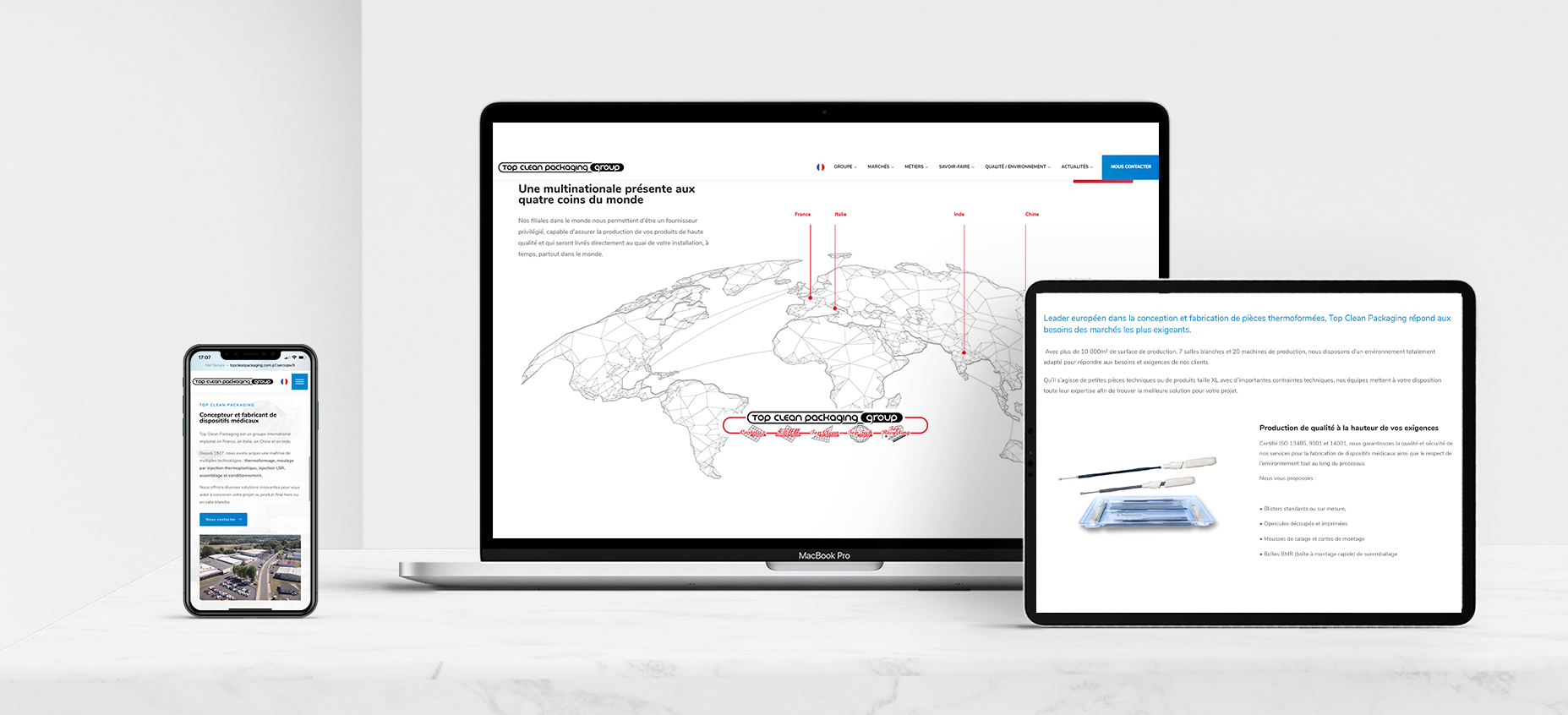 Ce site utilise des cookies pour vous offrir le meilleur service. En poursuivant votre navigation, vous acceptez l'utilisation de cookies sur ce site.