Validation / Qualifications
Our quality departments verify that all stages of development, industrialization and production are carried out in compliance with internal procedures, customer and/or normative requirements.
As your privileged partner in the realization of your project, we have been able to develop our skills in order to respond to your expectations regarding the qualification of your products.
Laboratory qualifications
Process control according to IQ-OQ-PQ method with:
o Equipment qualification
o Process qualification
o Statistical process control
o Validation of measurement methods (GAGE R&R)
Sterilization / aging / cleaning validations
Change control
Capability study in laboratory.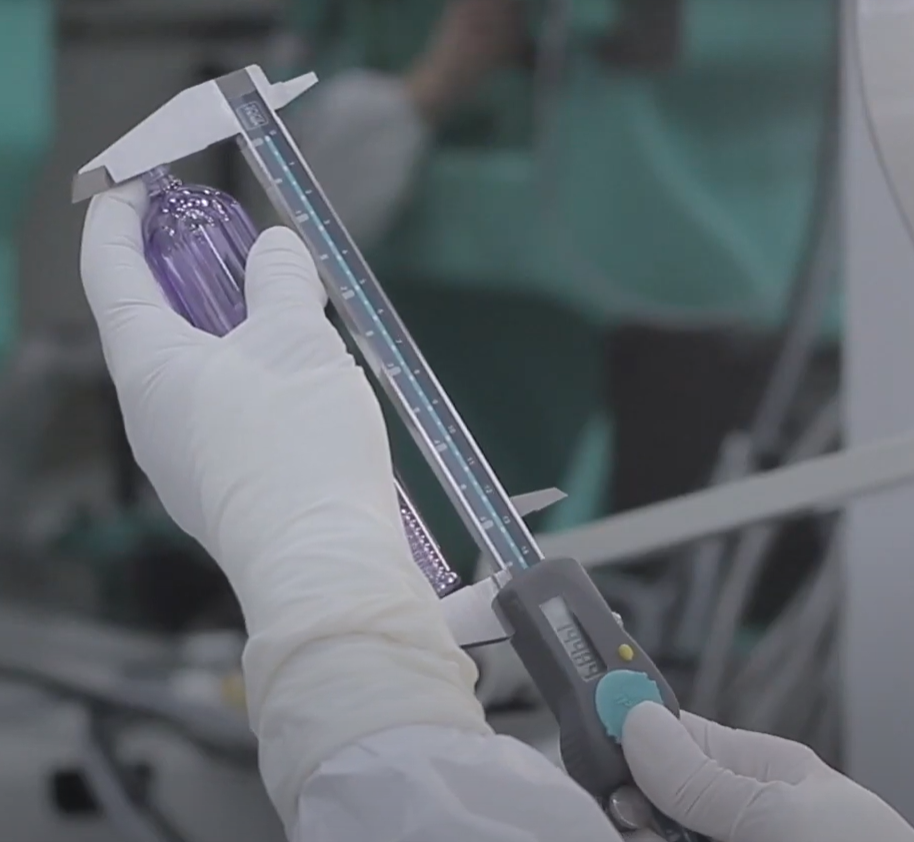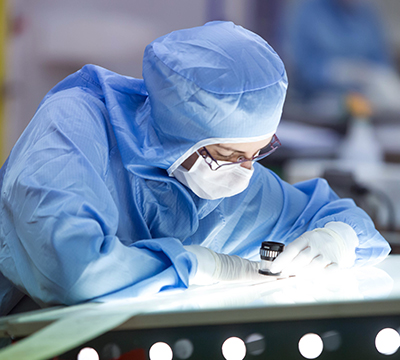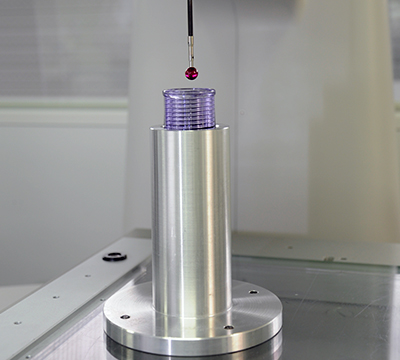 Ce site utilise des cookies pour vous offrir le meilleur service. En poursuivant votre navigation, vous acceptez l'utilisation de cookies sur ce site.