clean room

Ever since our first clean rooms establishment in the 90's, we have never stopped perfecting our expertise in controlled environments. To this day, Top Clean Packaging has 4000 m² of ISO 7 and ISO 8 clean rooms, spread over all our sites.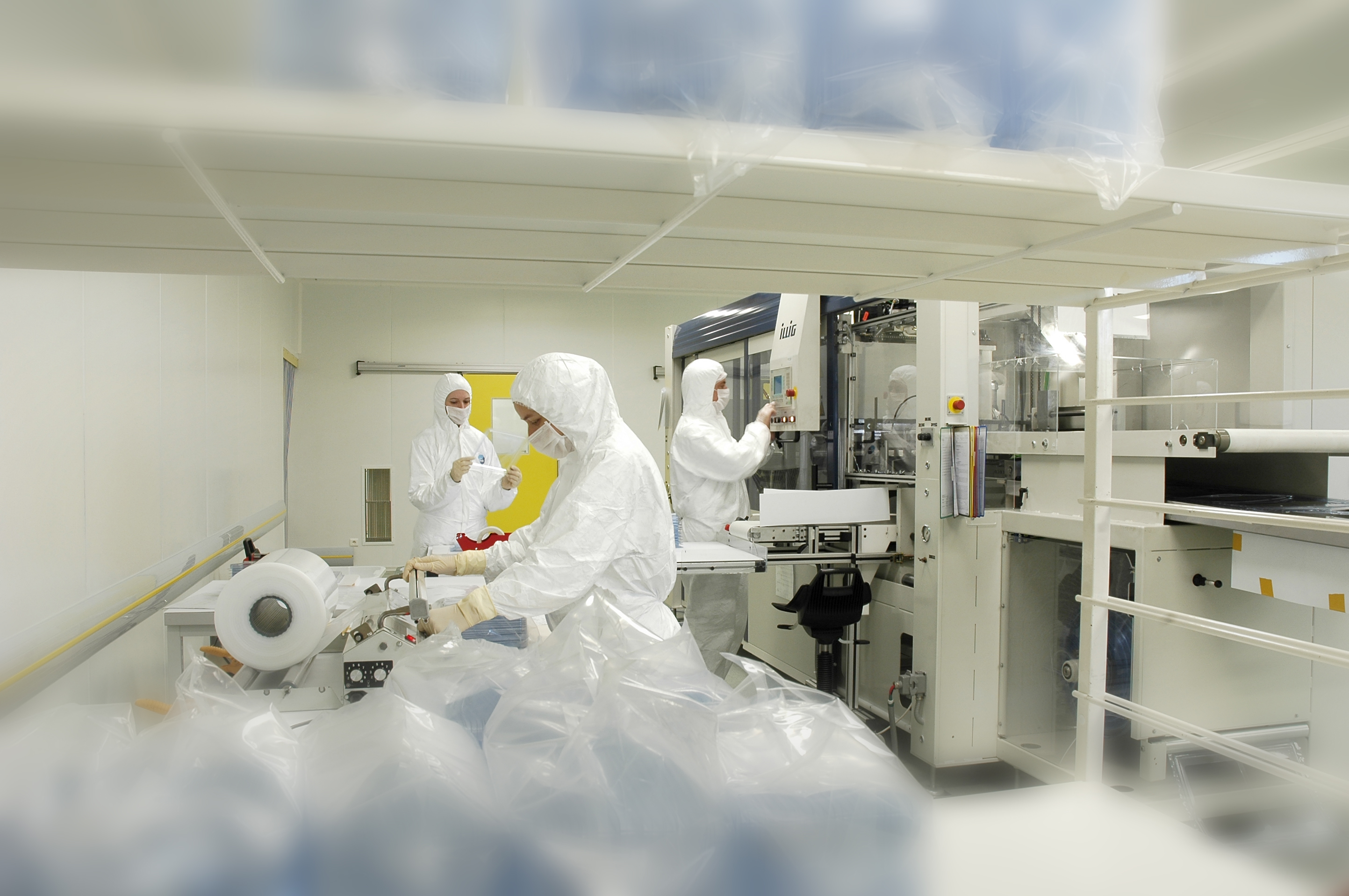 ISO 7 & ISO 8 Clean Rooms
Through its global offer, Top Clean Packaging benefits from a range of technologies in its clean rooms such as plastic injection, silicone injection, thermoforming, packaging, and sealing.
Our experience in the medical and pharmaceutical field, allows us to control our clean rooms in an autonomous monitoring with the counting of particles according to ISO 14644 regulations as well as our Aero-biocontamination.
Our clean room monitoring is managed by a software certified CFR21 guaranteeing data completeness and permanent monitoring.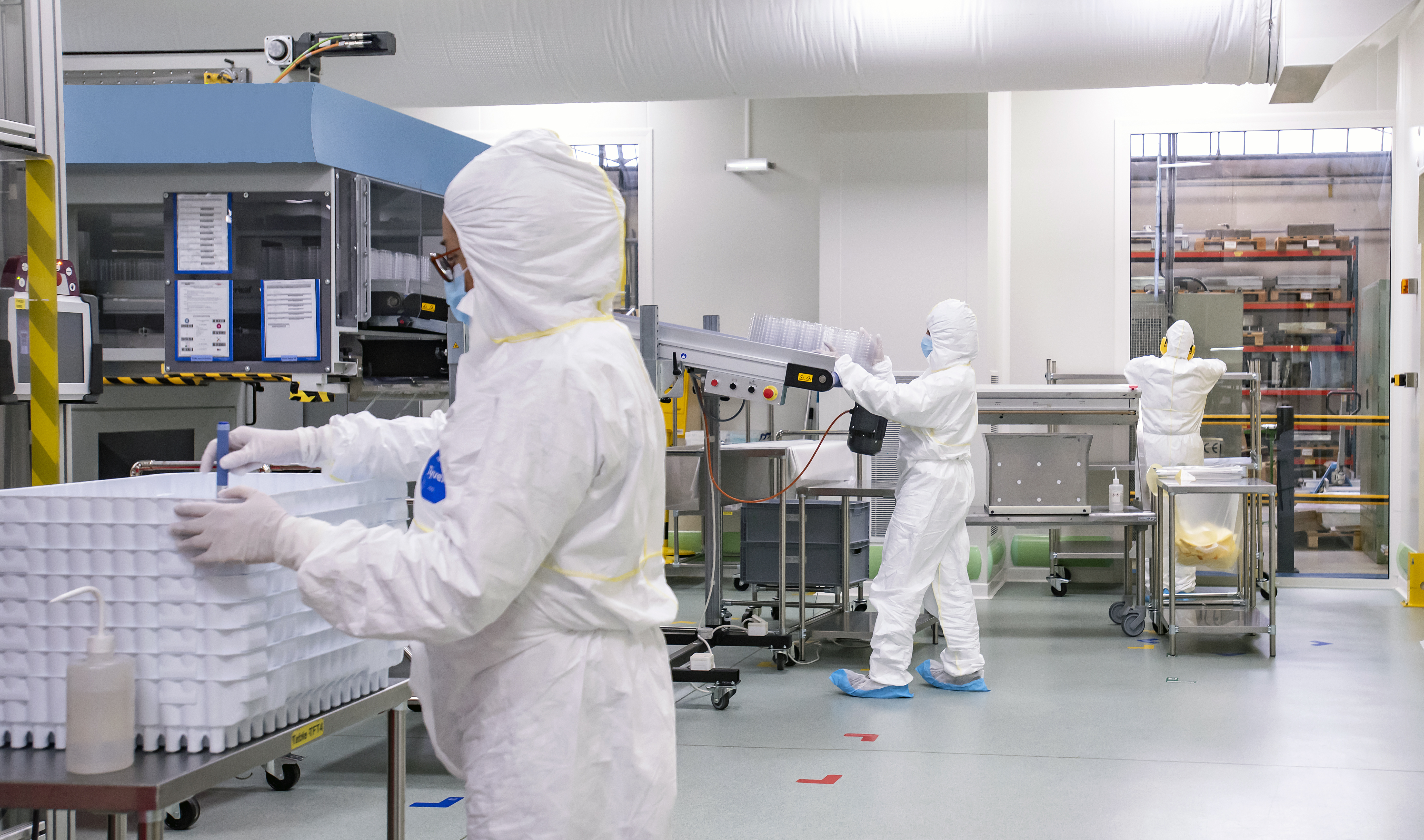 Ce site utilise des cookies pour vous offrir le meilleur service. En poursuivant votre navigation, vous acceptez l'utilisation de cookies sur ce site.