Group vision

The vision of Top Clean Packaging, a Family-owned Business created nearly a century ago, is based on values such as Customer passion and People Respect, to position itself as :
A privileged partner in the development and manufacturing of medical devices and their sterile packaging.
An expert in the fields of plastics processing and packaging, always innovating in the mastery of its technologies.
A single point of contact with an international footprint to support its Customers' projects.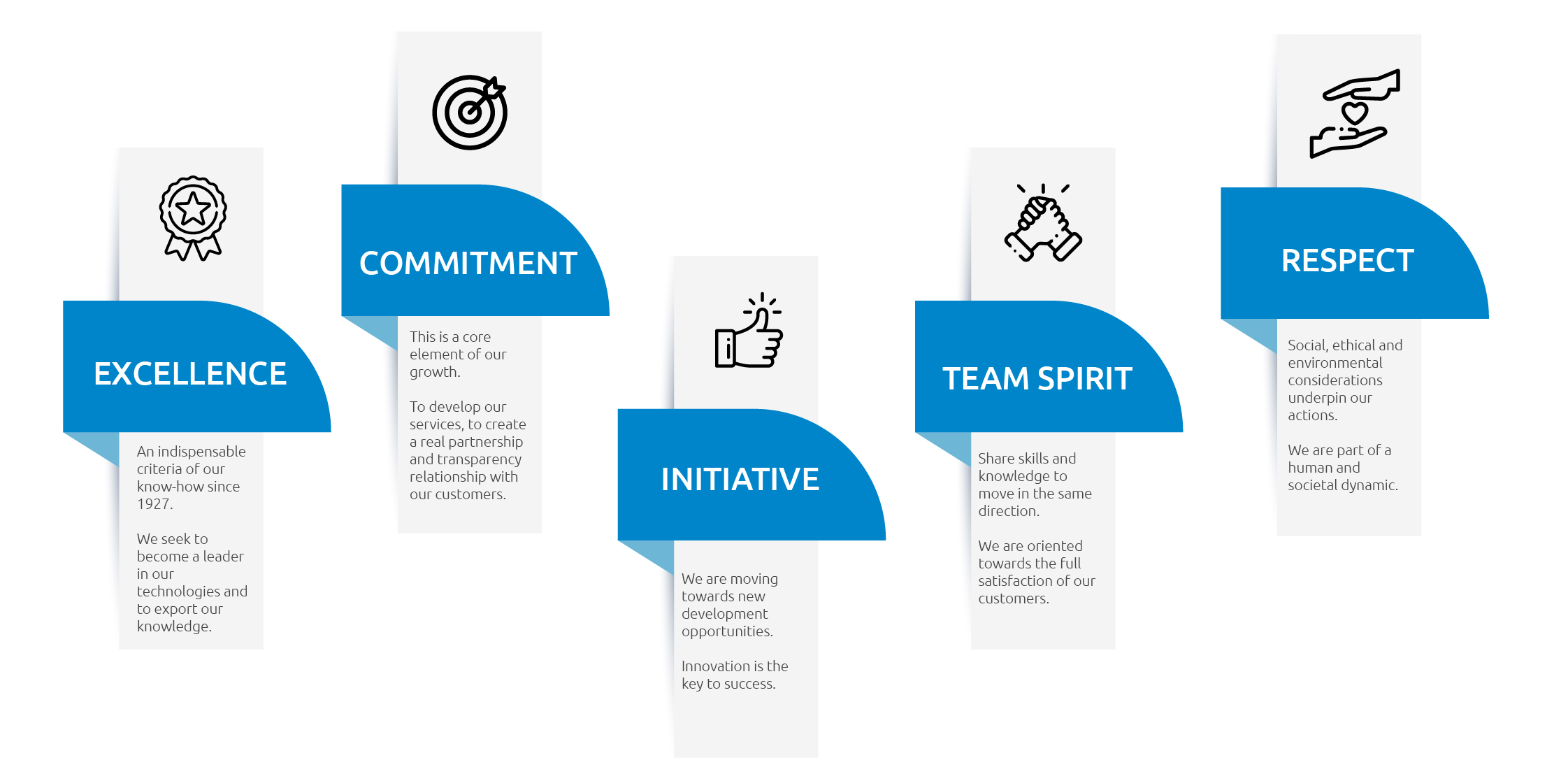 Ce site utilise des cookies pour vous offrir le meilleur service. En poursuivant votre navigation, vous acceptez l'utilisation de cookies sur ce site.