word from president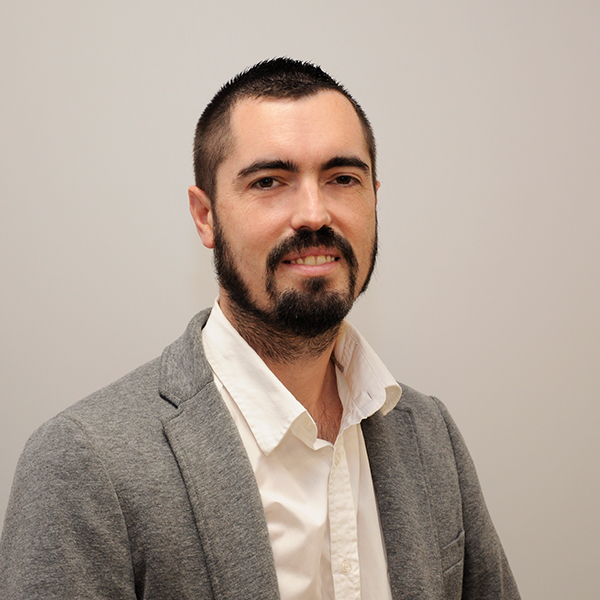 A Word from the President of Top Clean Packaging Group
Customer satisfaction is at the heart of our company's approach. It leads us to strong, long-term partnerships based on trust and transparency. This shared vision, combined with controlled processes, human and material resources in constant evolution, allows us to bring innovations and services to our partners.
I invite you to find out more about our innovative know-how on our website.
Jean Berry
Ce site utilise des cookies pour vous offrir le meilleur service. En poursuivant votre navigation, vous acceptez l'utilisation de cookies sur ce site.