Additional services

Top Clean Packaging offers a range of complementary services for healthcare, pharmaceutical and industrial sectors.
Active in the medical and pharmaceutical sector for more than 30 years, we have acquired a strong experience in the transformation of all types of materials, from the simplest to the most technical.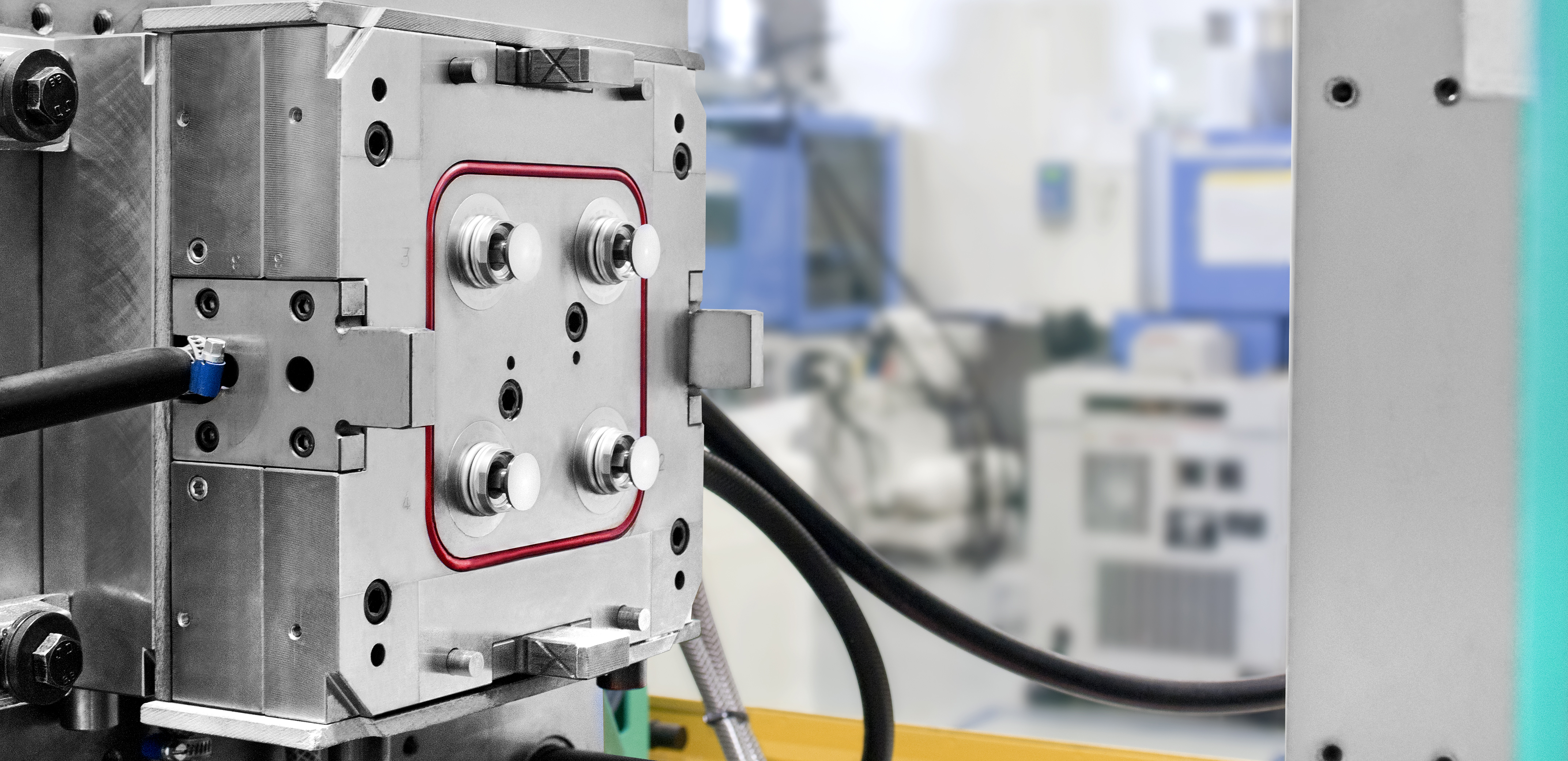 Tool manufacturing
As part of our complementary offer, we propose the design and manufacture of your tools for thermoforming, LSR and polymer injection in a specialized workshop.
We can also assist you in 2D & 3D modeling as well as 3D printing for the realization of your tools.
We propose to our customers to benefit, via a single point of contact, a unique offer of associated technologies and complementary services for any project.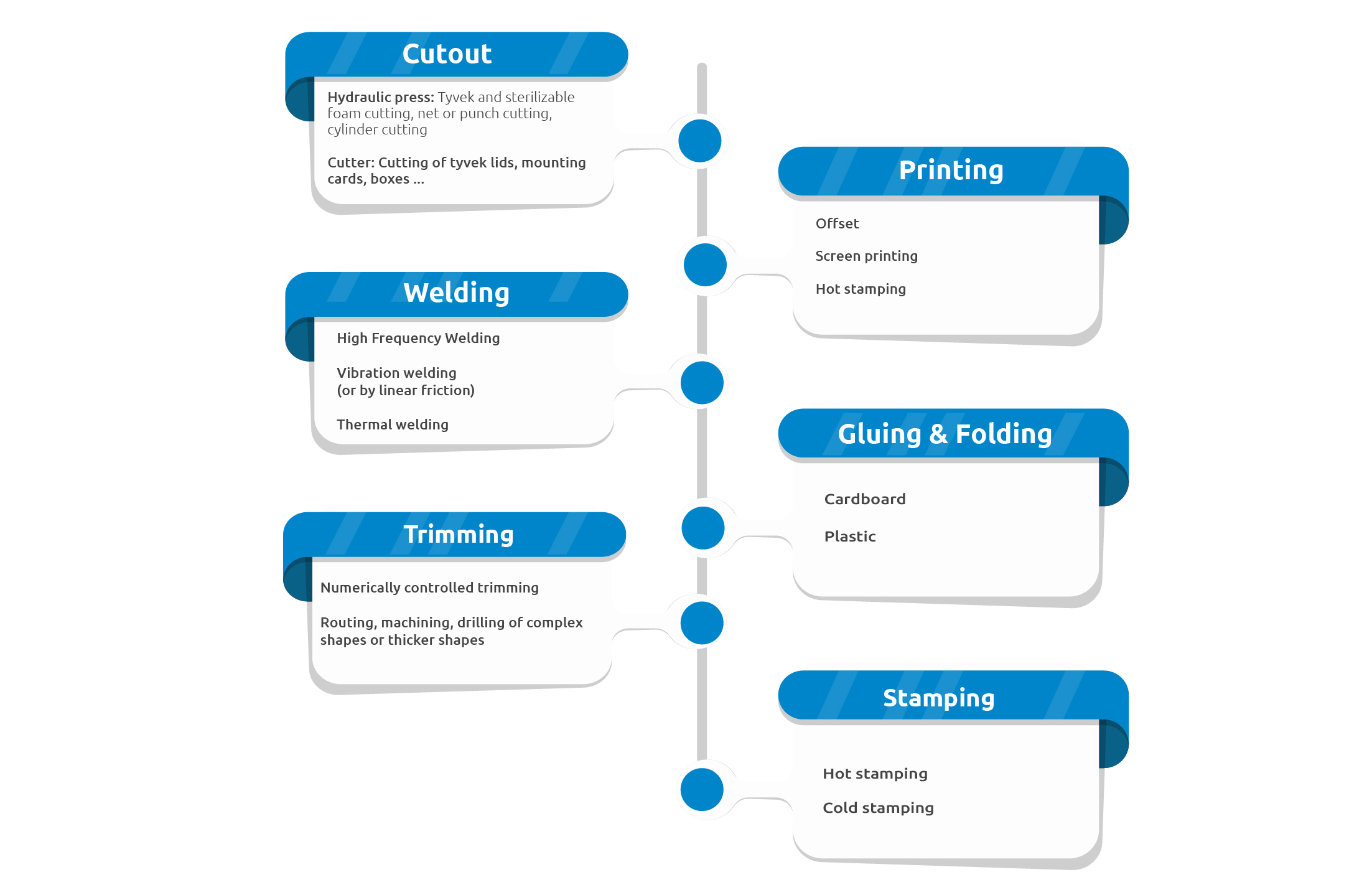 Ce site utilise des cookies pour vous offrir le meilleur service. En poursuivant votre navigation, vous acceptez l'utilisation de cookies sur ce site.