Thermoplastic injection molding
Specialized in high-precision thermoplastic injection, we are equipped with range of machines from 55T to 450T with 6-axis robots. We can produce parts using the simplest to the most elaborate materials on the market (PEEK, IXEF, PC...)
In our 3,500m² production site dedicated to plastic injection, our solutions of injection molding, bi-injection and overmolding are adapted to produce small to large series of plastic parts.
Design of thermoplastic parts
Injected materials: PP, PC, ABS, SEBS, PBT, LCP, COC, PEI, PPSU, PEEK, IXEF...
Real-time measurement system for impression forms
Workshop metrology with video machines and probe 3D Sensor
Perfect control of validation processes (R&R, DOE, IQ/OQ/QP)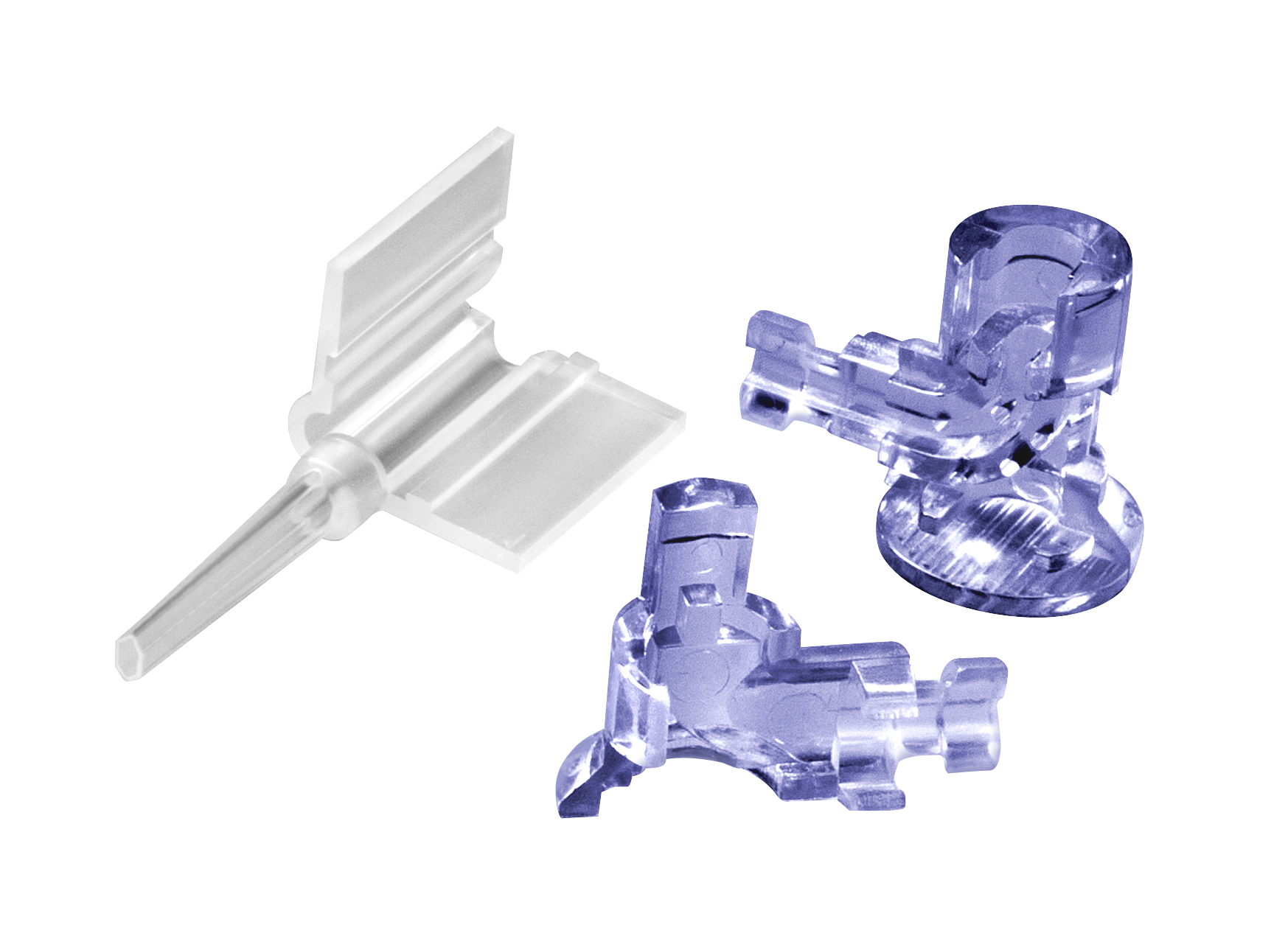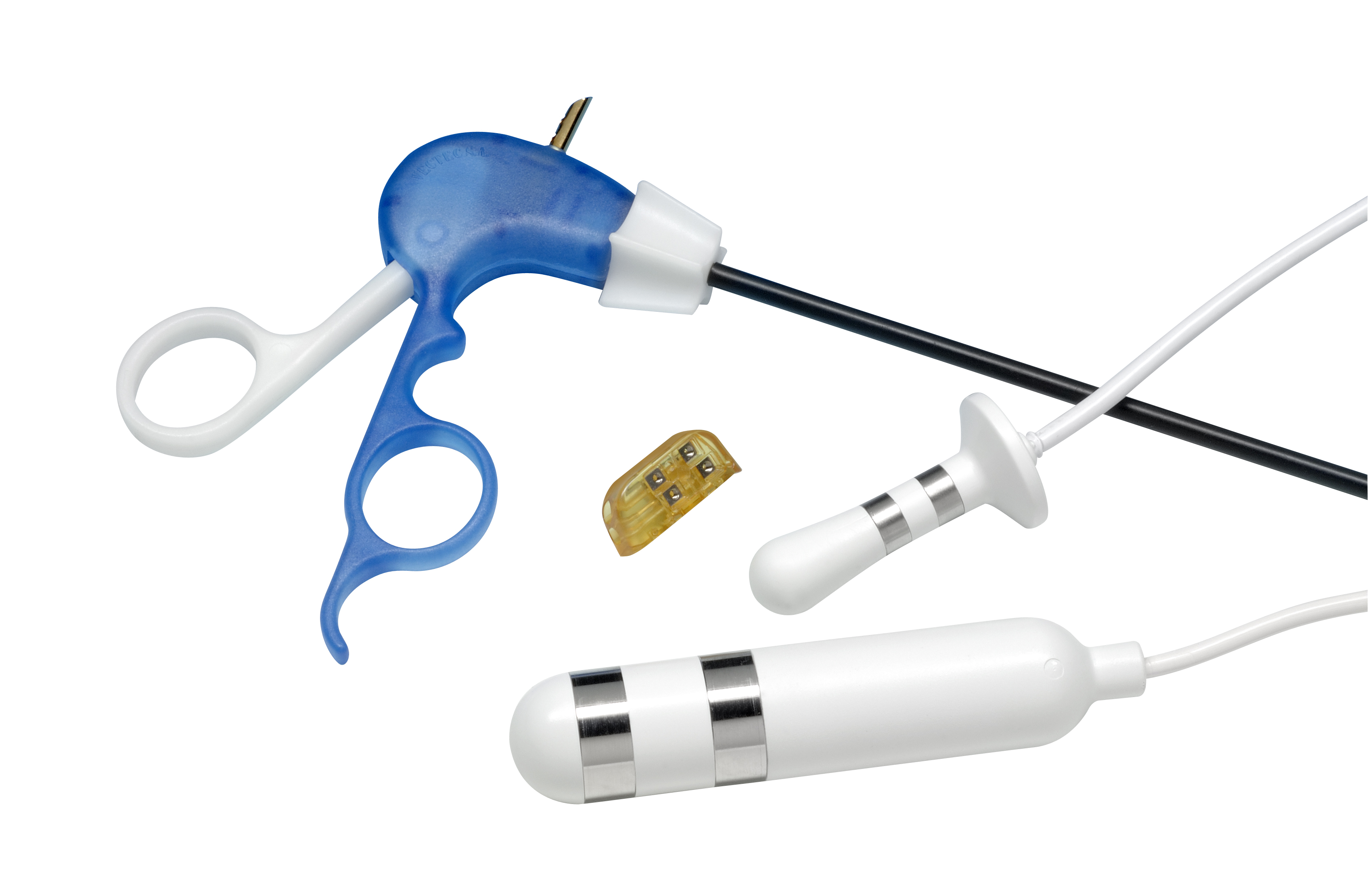 Electric machines from 55T to 450T
6-axis robots for in-line handling and assembly with controlled atmosphere conveying systems
Regular investments ensuring our capacity for new projects
3500m² of ISO7 and ISO8 clean rooms equipped with machines for: assembly, packaging and bagging
Centralized Technical Management (certified CFR21) allowing a continuous monitoring of our facilities
Storage of the molds in a separate building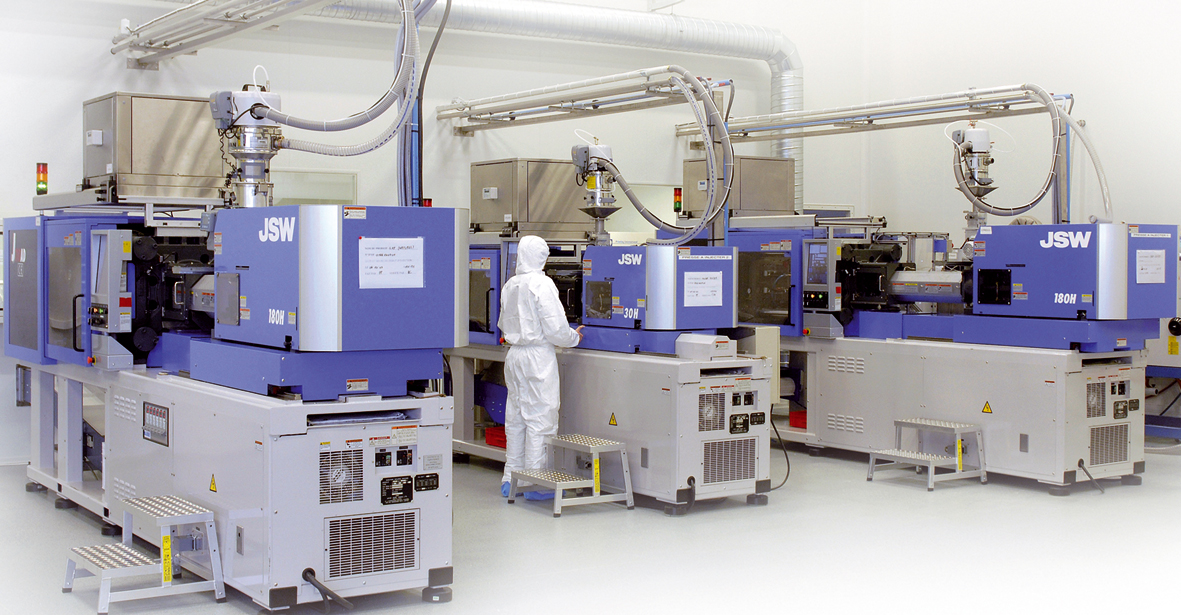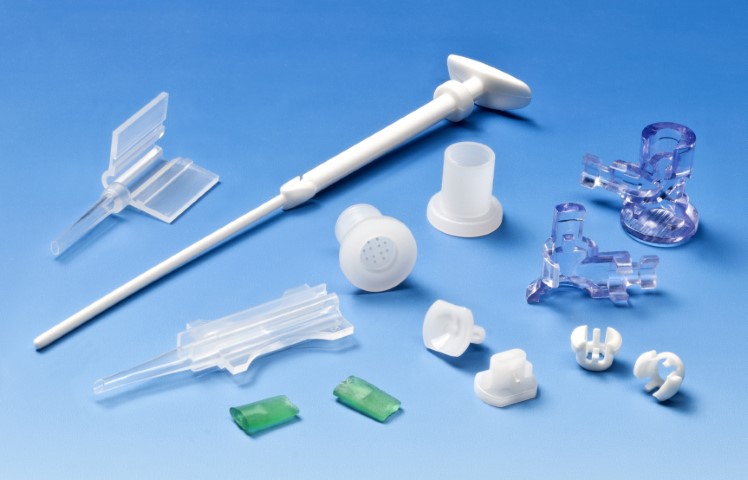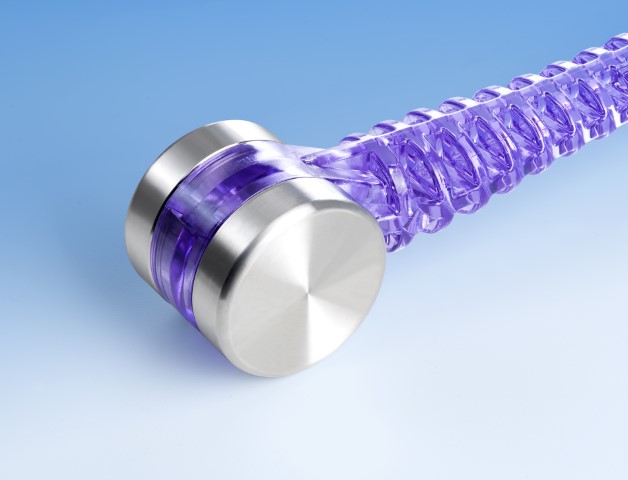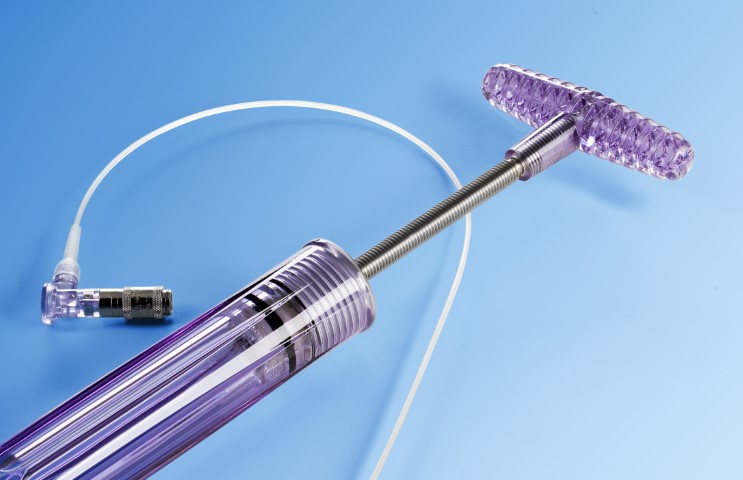 Ce site utilise des cookies pour vous offrir le meilleur service. En poursuivant votre navigation, vous acceptez l'utilisation de cookies sur ce site.