sealing machines

Thanks to its several years of experience in the production of medical devices, Top Clean Packaging has been able to create a real differentiation in the assurance of a successful sealing to guarantee the sterility of your packaging.
Sealing in clean rooms
We have established a range of machines in ISO7 & 8 clean rooms allowing to answer each of your sealing projects for small, medium, and large series through different types of packaging:
Packaging in rigid blisters using our sealing machines.
Blister packaging for mass production using our form-fill seal machines.
Packaging in our form-fill-seal bagging machines.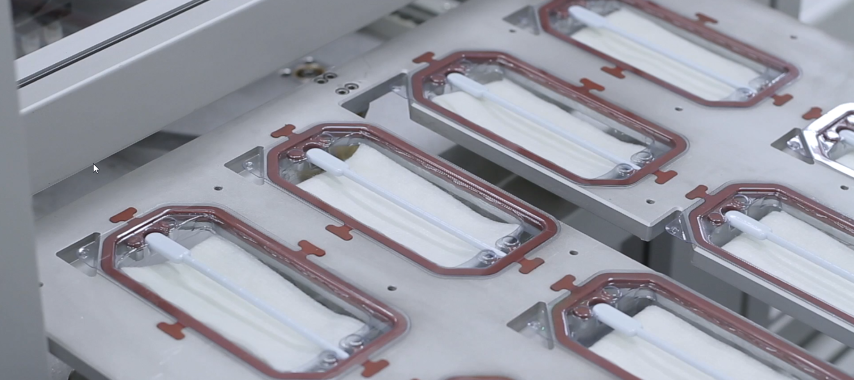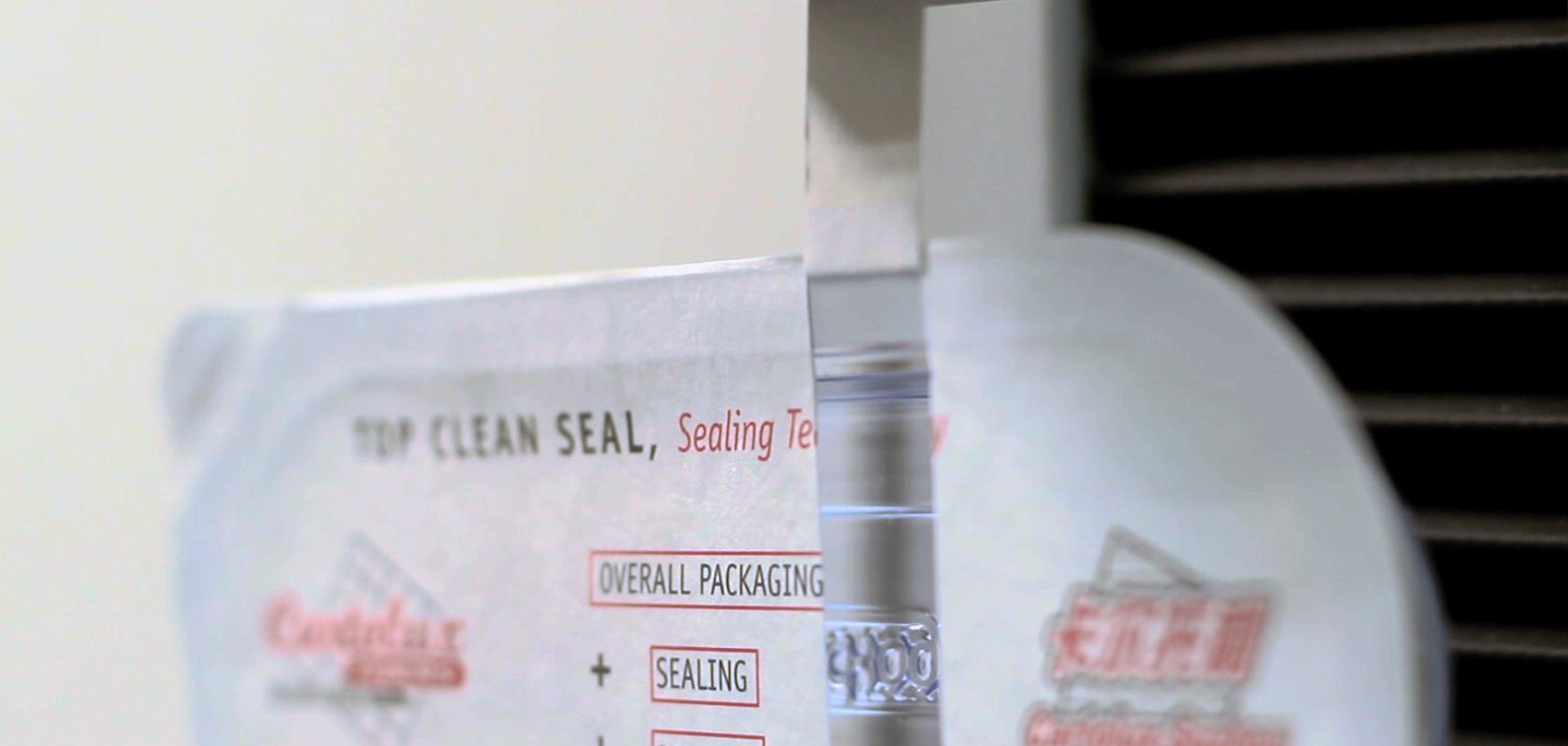 The guarantee of a simple and secure sealing
Ensuring a successful sealing is one of the most complex phases in the development of a medical device. It must ensure the sterility of the medical device and requires a perfect mastery of the different elements necessary for the packaging.
Sterile turnkey sealing
We offer a complete turnkey sealing and sterile packaging: design and production of blisters, lids, sealing tools, sealing machine and identification of sealing parameters.
By choosing Top Clean Packaging, you will find all the experience of hundreds of packages developed to find the best solution in compliance with the EN ISO11607-2 regulatory requirements thanks to an experience acquired for more than 20 years. . All processes can be done through Operational Qualifications (OQ) and Performance Qualifications (PQ).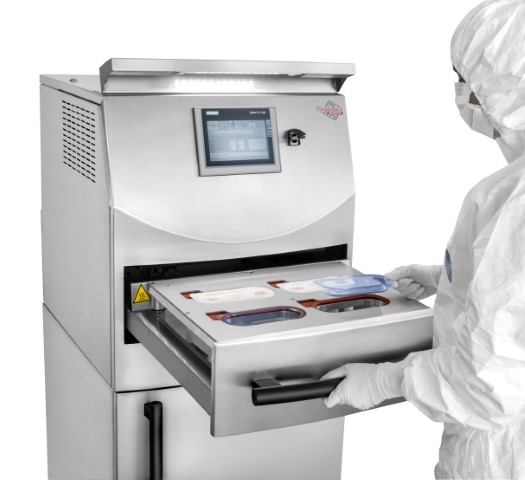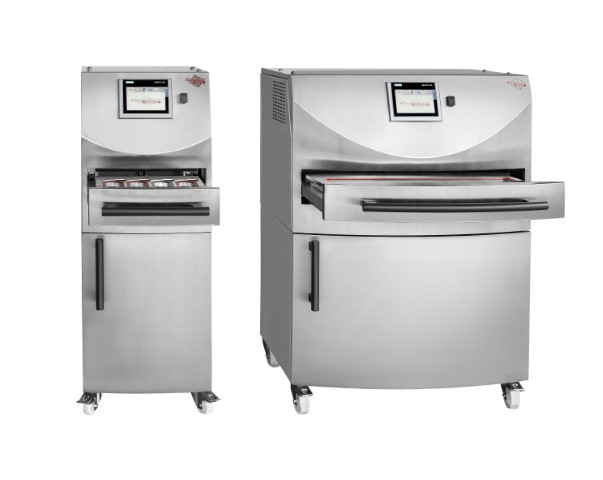 Manufacture of CFR21 certified sealing machines
Our sealing machines have specific features and options adapted to your needs. You are guaranteed to find the ideal equipment for your blister pack within our 4 ranges :
Cartolux 400
Cartolux 500
Cartolux 600

Cartolux 1000



For more information about our sealing machines, please contact us.
Ce site utilise des cookies pour vous offrir le meilleur service. En poursuivant votre navigation, vous acceptez l'utilisation de cookies sur ce site.