As the European leader in the design and manufacture of thermoformed parts, Top Clean Packaging meets the most demanding markets requirements.
From prototype to mass production
With more than 10,000m² of production area, over 20 production machines in and out of clean rooms, we have environments adapted to respond to our customers' needs and requirements. Manufacturing thermoforming tools in-house for over 20 years, we provide rapid prototyping and allow our customers to benefit from the latest technological developments.
From small technical parts to XXL size products with important technical constraints, our teams put all their expertise at your disposal to find the best solution for your project.

Blisters and technical trays, a solution for every need
Our thermoforming machine range, the widest in Europe, is based on high performance production equipment capable of transforming any type of plastic, from the thinnest to the thickest, in coil or sheet form, up to 1500mm widths.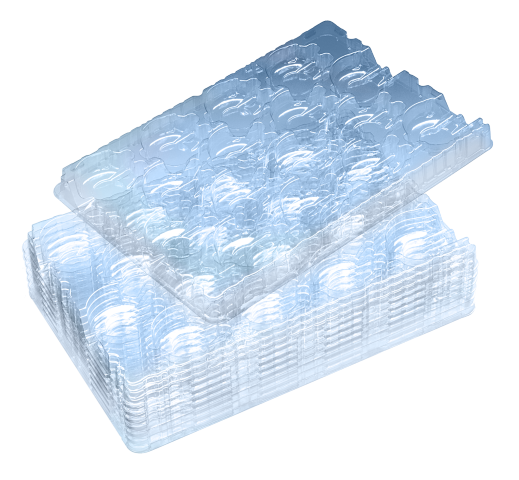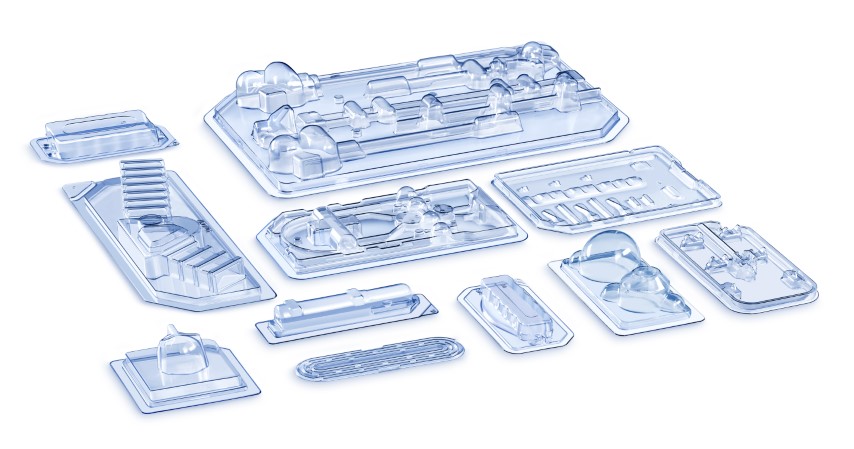 Standard & customized blisters
As a pioneer in the production of clean room blisters, we have always maintained our technological lead in the medical field by providing complementary products such as foam pads, cut and printed lids and overpack boxes.
Blisters XXL en salle blanche, uniques en Europe
Thanks to the use of a unique technology in Europe integrated directly into our sheets thermoforming machines, we can provide blisters manufactured in a clean room and avoid expensive cleaning process.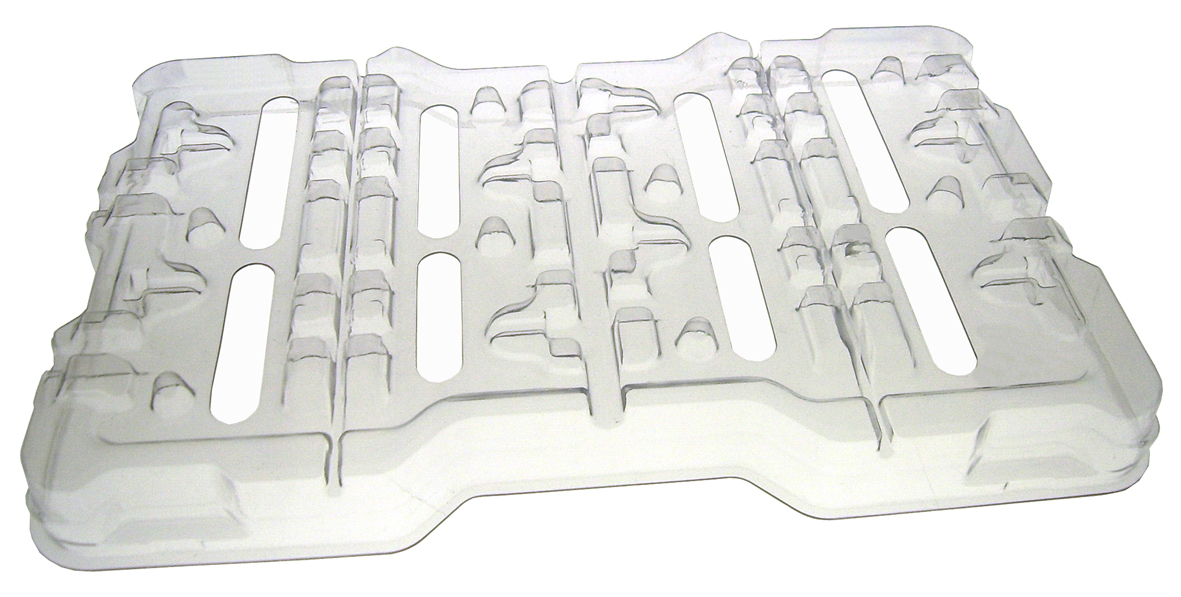 Here are a few examples of achievements illustrating our capabilities.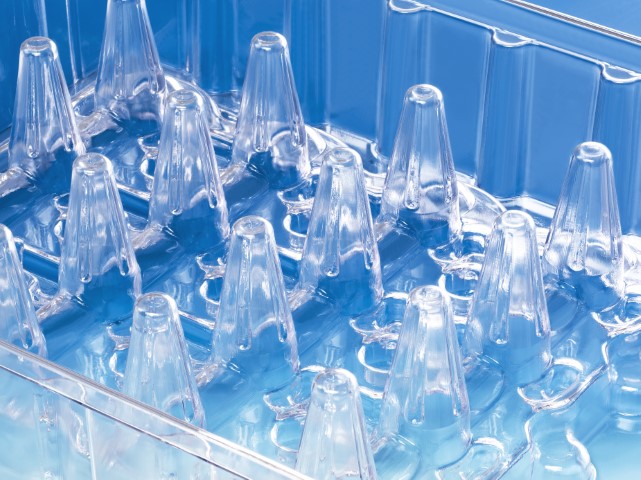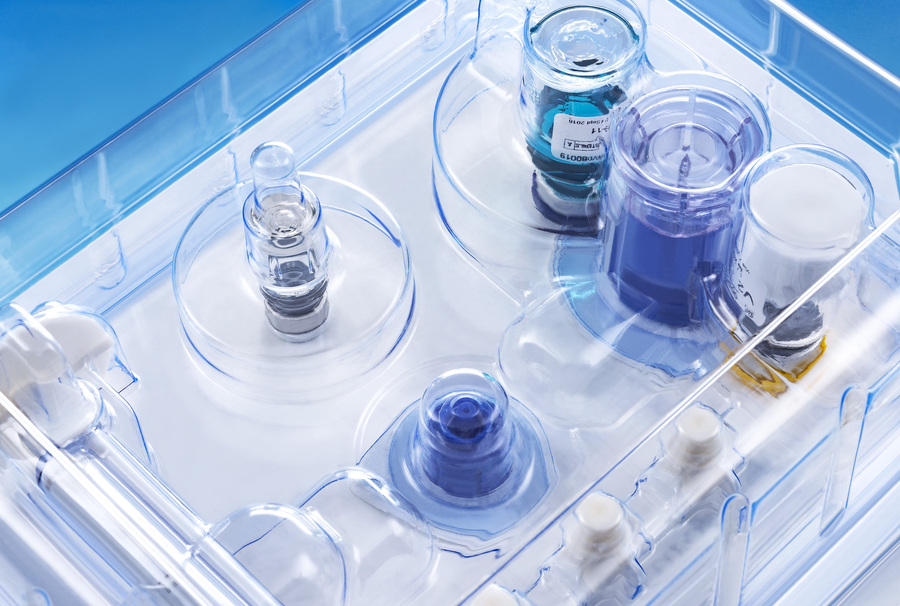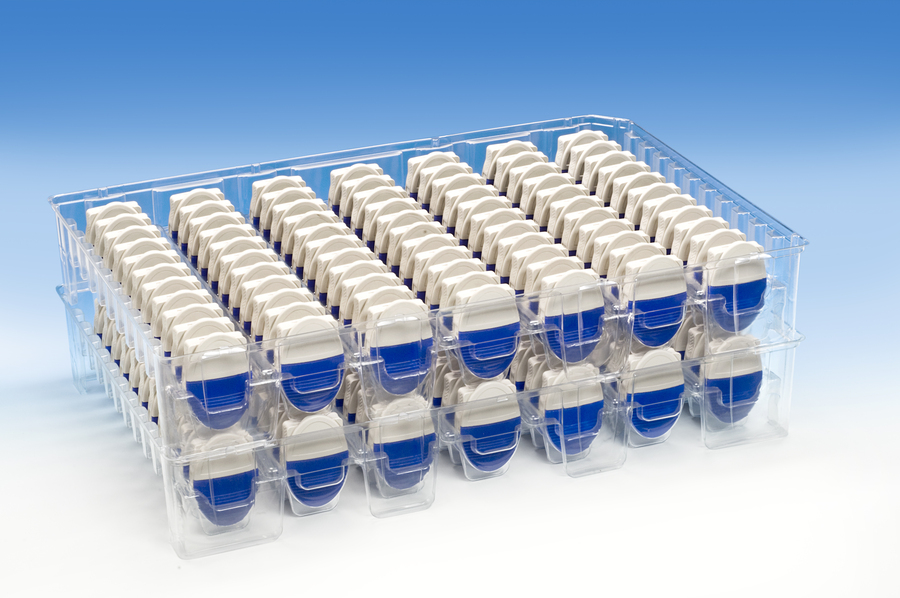 Ce site utilise des cookies pour vous offrir le meilleur service. En poursuivant votre navigation, vous acceptez l'utilisation de cookies sur ce site.