Regulatory affairs

Top Clean Packaging has been manufacturing for many years its own products and those of its customers in compliance with the international regulations and the different standards procedures.
We carry out an extensive regulatory monitoring in order to keep up with the latest medical and pharmaceutical requirements, including MDR & FDA standards evolutions.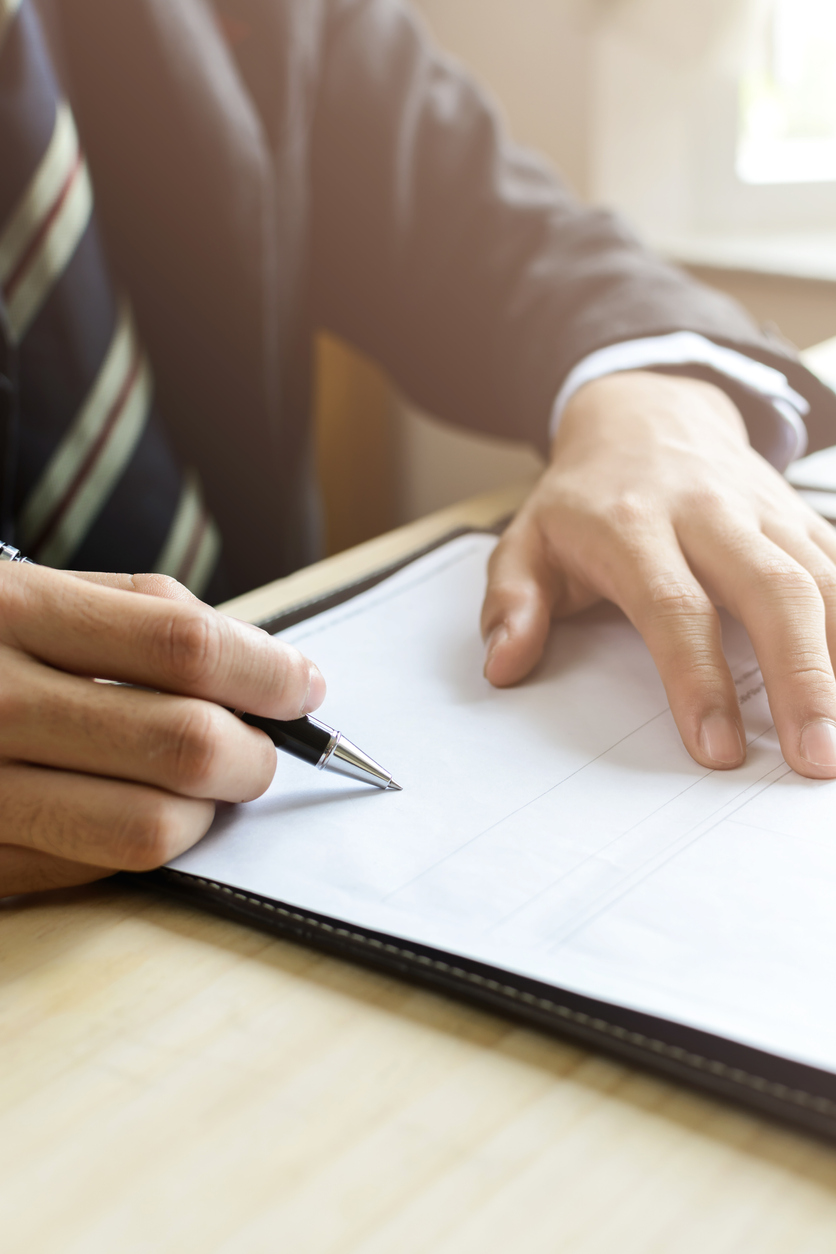 As a valued partner of the medical and pharmaceutical market, we can assist you in:
Management and compliance with regulatory requirements for medical devices and their packaging
Risk management (ISO 14971)
Materials choice according to sterilization


Sterile barrier system evaluation methods
Sealing validations (Peel test, leak test, IQ OQ PQ, EN 868-5)
Process validations (injection, thermoforming, … according to IQ OQ PQ)
Transport validations
Sterilization validations (gamma, beta, ETO, steam ... ISO 11 737, ISO 11 135, ISO 11 137)


Expiry date management (aging test / real time aging, ASTM 1980)
Information provided to the user.
CE marking
Unique Device Identifier (UDI) application
ISO 11607-1 and 2 compliance
Our knowledge as well as our modern equipment allow us to respect the Good Manufacturing Practices and guarantee an optimal traceability.
Ce site utilise des cookies pour vous offrir le meilleur service. En poursuivant votre navigation, vous acceptez l'utilisation de cookies sur ce site.