Project Management

From the study of your needs to the production of your components, a project team is at your disposal to share their expertise with you.
A team of experts for your project development
With our different project departments, we can provide a unique and personalized offer adapted to your needs and technical requirements.
We accompany you throughout the realization of your project and in the development of your product. A team of specialists in each technology is involved in all stages of the project development.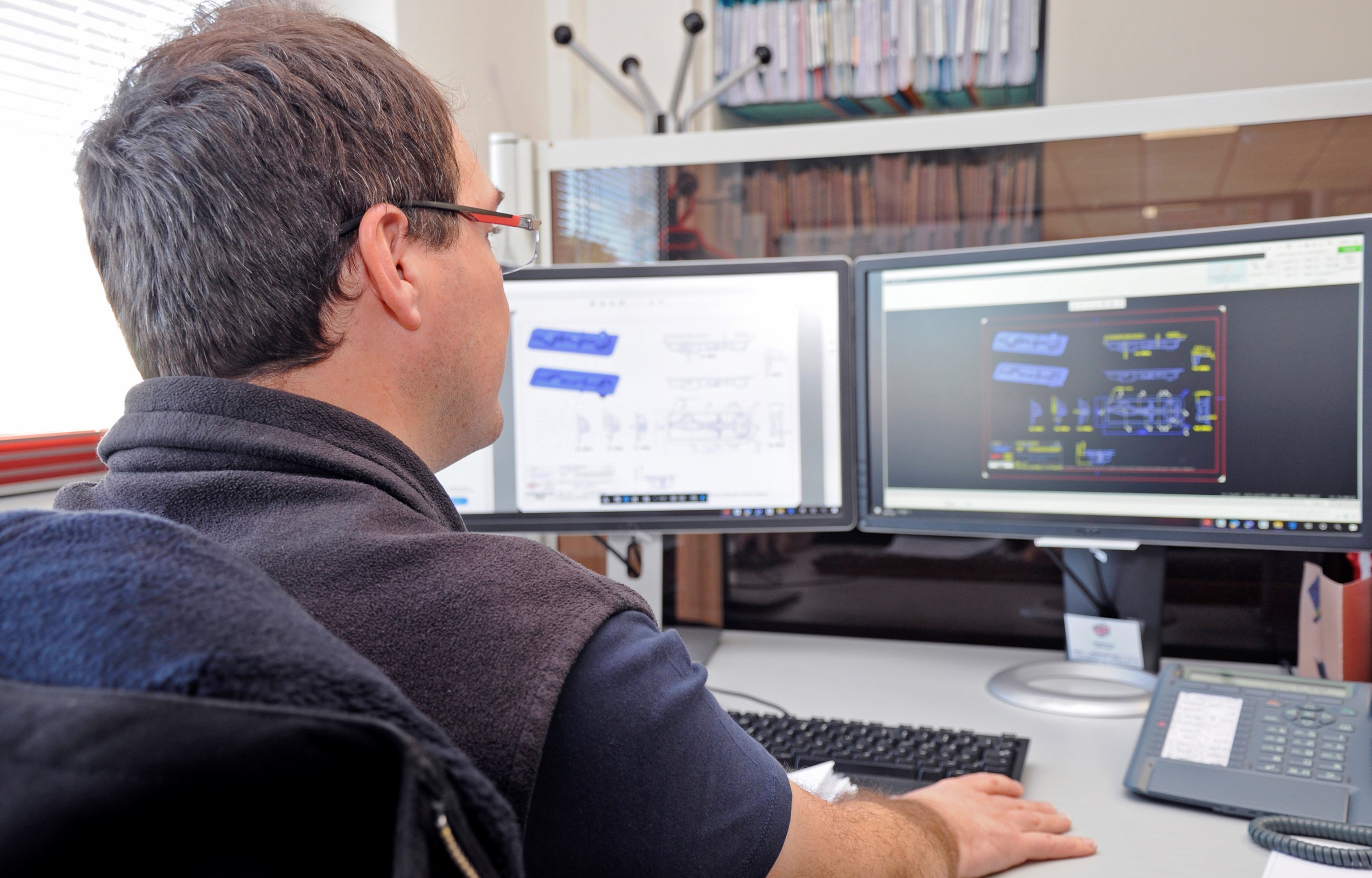 Feasibility studies
Advice in the development of your project through conducting FMECA
Proposal of solutions
Material testing and manufacturing processes
Design and development of products or technical parts
Digital product design in 3D
Prototyping of the product in 1 week
Testing and validation of the choices made during the design of the parts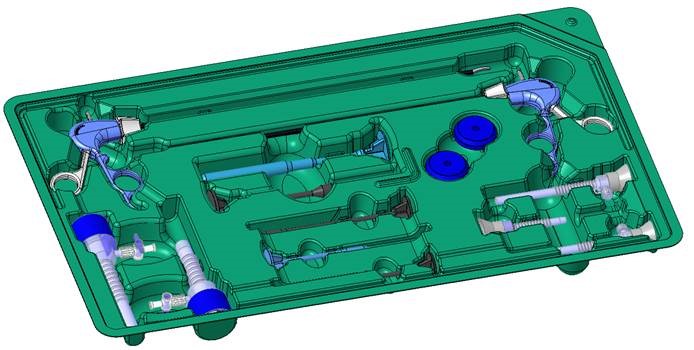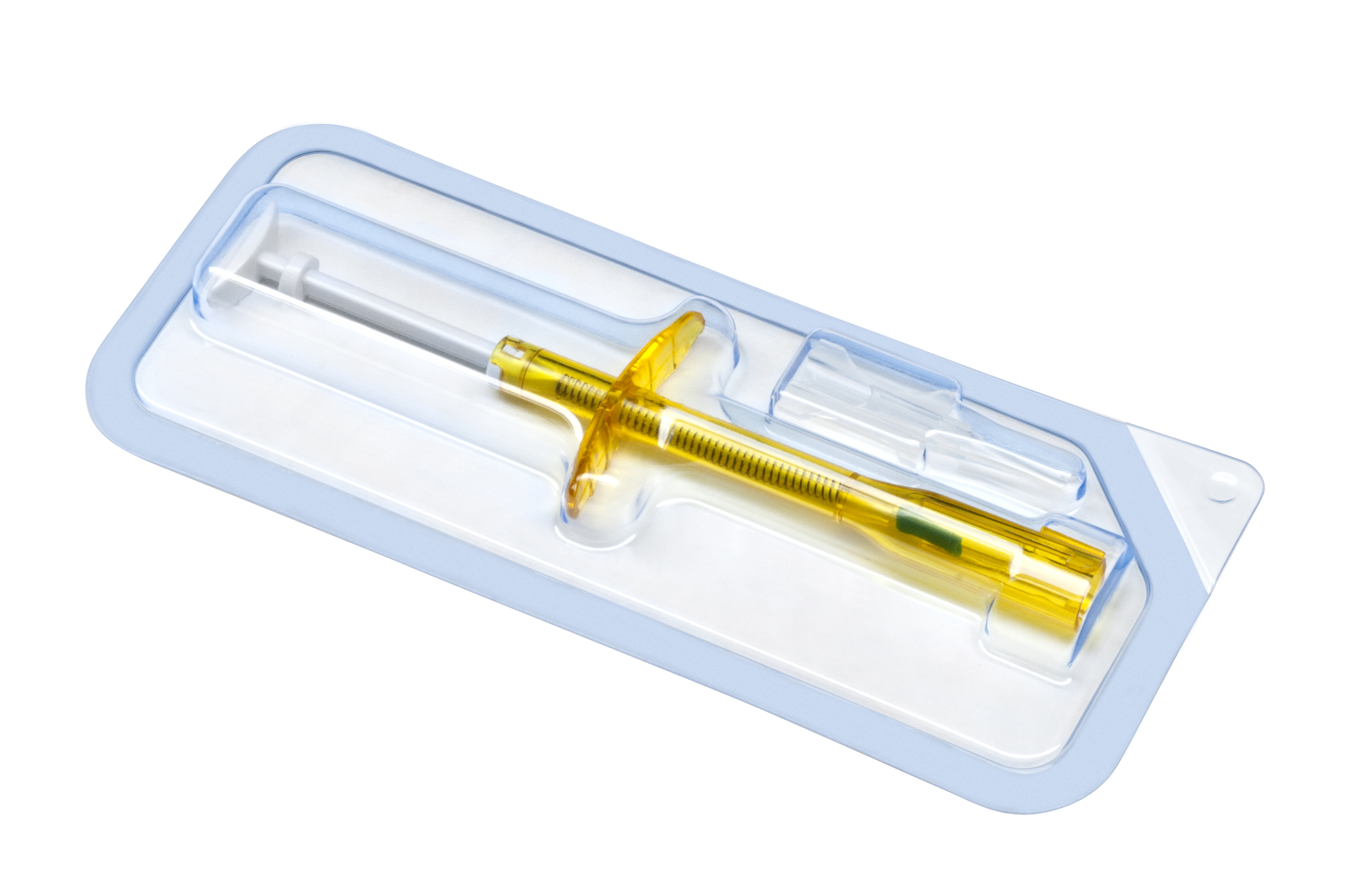 Manufacturing and deliveries
Dedicated work stations
Ramp up to mass production
Supply Chain Management
With an innovative approach and a multidisciplinary expertise, our team project accompanies you in the development of your project to come up with the best techniques and processes for the realization of your projects.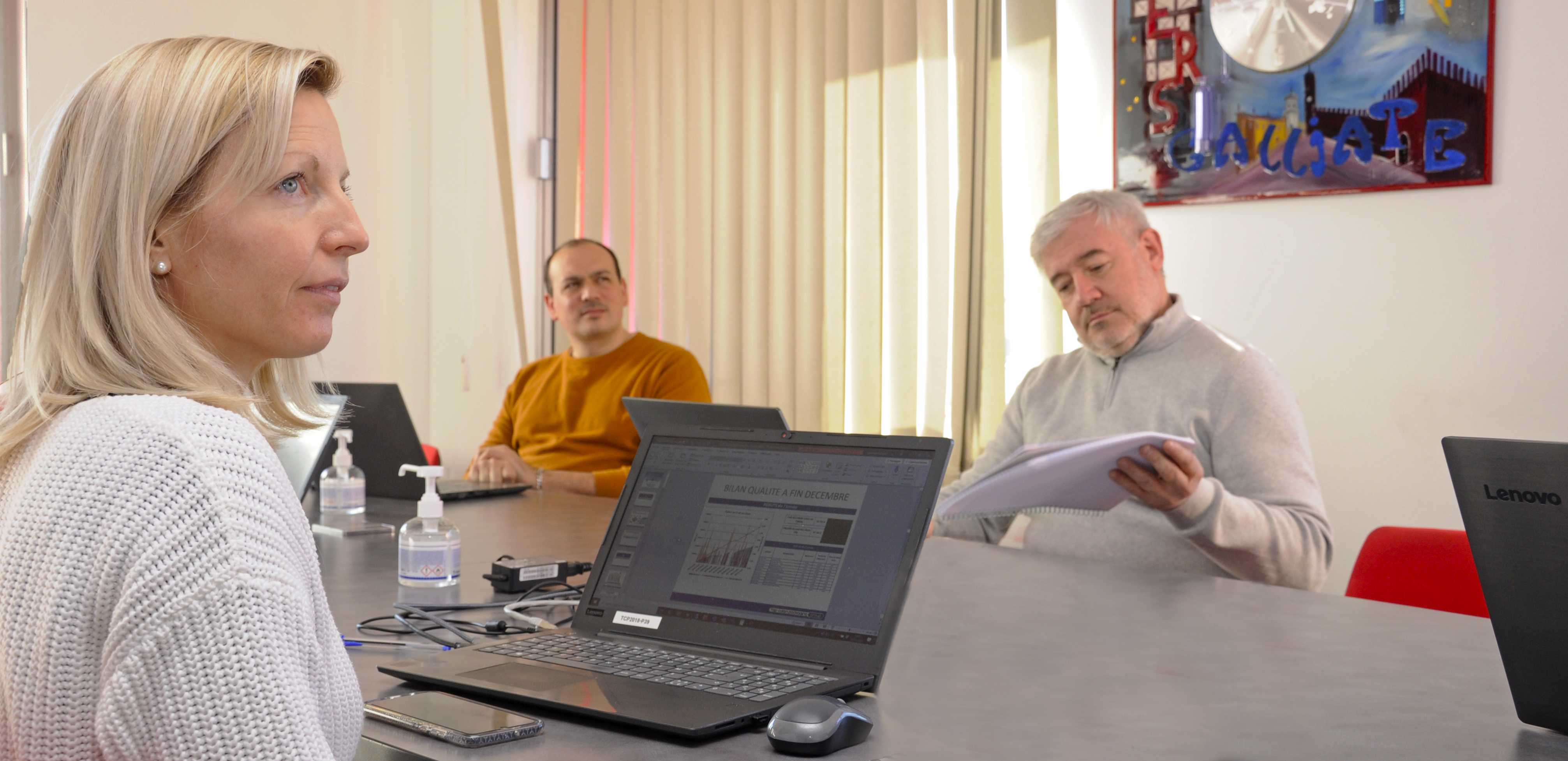 Ce site utilise des cookies pour vous offrir le meilleur service. En poursuivant votre navigation, vous acceptez l'utilisation de cookies sur ce site.