Top Clean Packaging has a strong expertise in the design, development, and manufacture of silicone parts for the medical, pharmaceutical, childcare, food, and electronics industries.
Equipped with machines from 80T to 140T with 6-axis robots, we can produce components using all grades and types of liquid silicone, as well as TP/LSR bi-material parts and overmolding on metal and glass.
Silicone injection specialist
In our 1,500m² production area dedicated to LSR injection, our solutions for injection molding and bi-injection are adapted to produce small to large series of parts.
Press park from 80T to 140T (most of the means are doubled allowing an advanced flexibility)
6-axis robot
Parts weight from 0.5 grams to 350 grams
Thickness from 0.25 mm
Fast and functional prototyping
Regular investments ensuring our capacity for new projects
Injected materials: standard grade, medical, self-adhesive, high tensile strength, self-lubricating, TP required for bi-material parts (PA, PC, PBT).
500m² of ISO7 clean rooms
Workshop metrology with video machines
Perfect control of validation processes (R&R, DOE, IQ/OQ/PQ).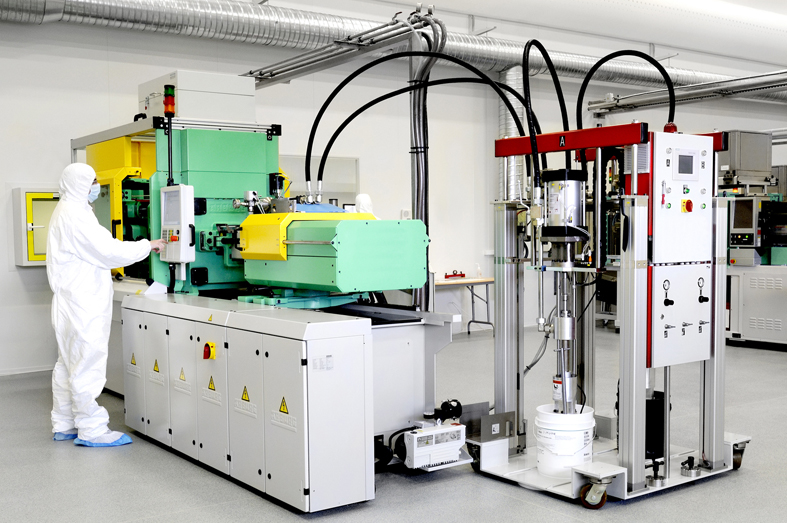 For nearly 20 years in the design and manufacture of injection molds, we produce in our facilities tools for silicone injection (LSR) with the following specificities:
Mold with cold runner (BCR) with electronic control
Injection molding with shutter
Overmolding
Bi-injection and co-injection LSR / LSR with two densities
Rotary and transfer mold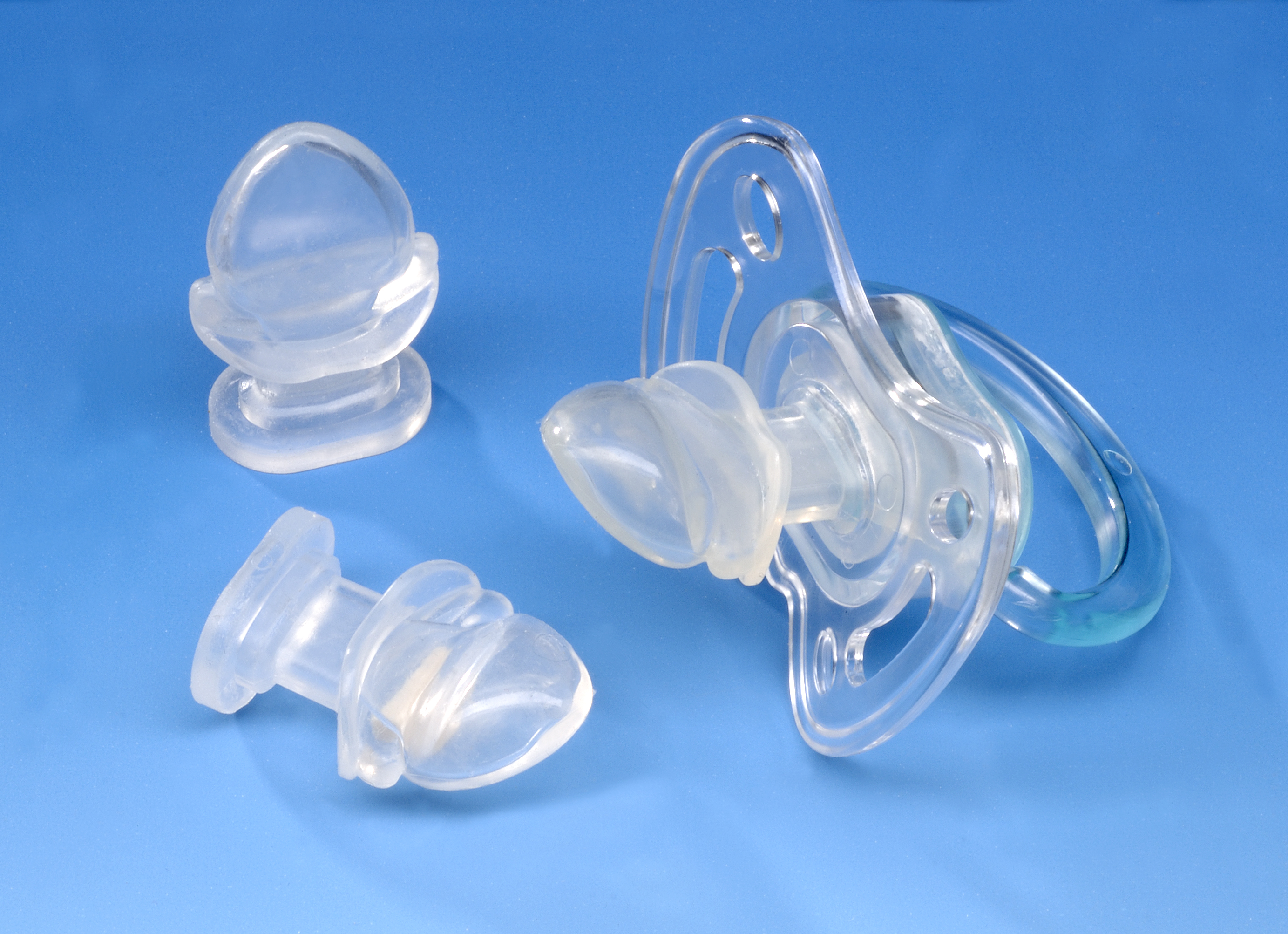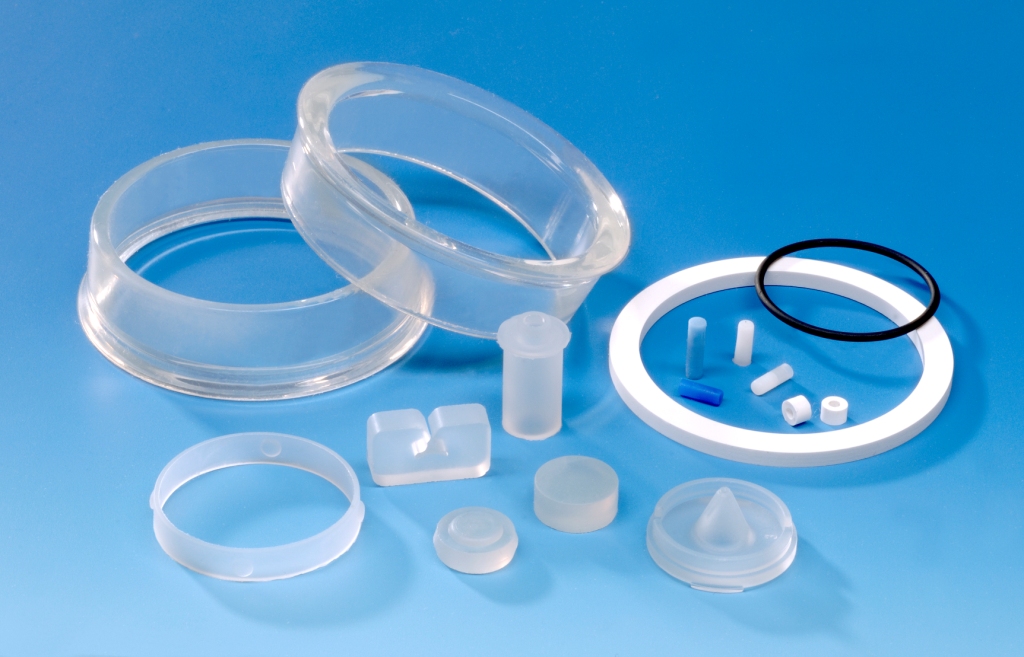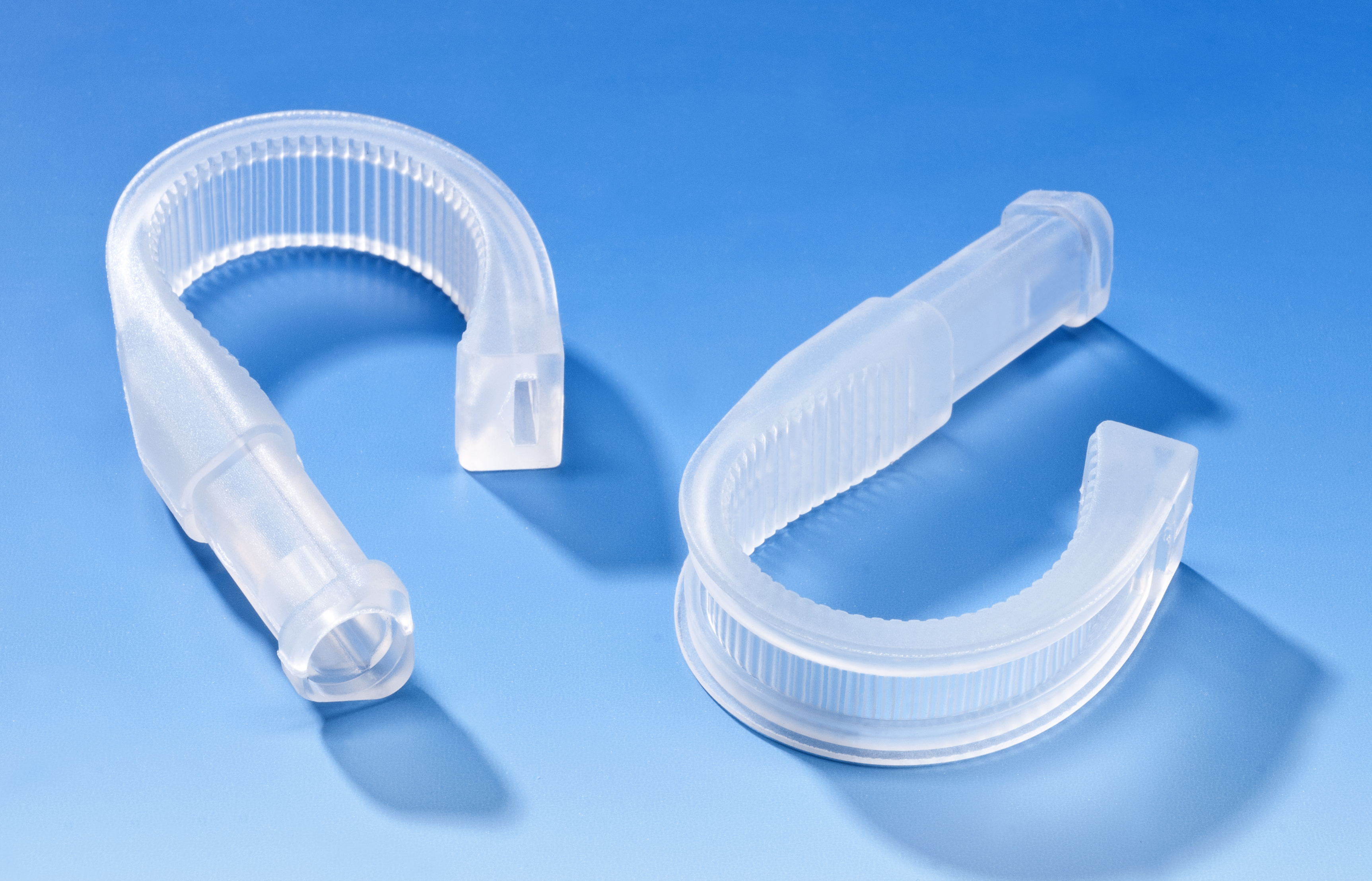 Ce site utilise des cookies pour vous offrir le meilleur service. En poursuivant votre navigation, vous acceptez l'utilisation de cookies sur ce site.