Founded in 1950, Top Tech Silicone is one of Top Clean Packaging group subsidiary and became a pioneer in the injection of Liquid Silicone part (LSR) in Italy for a wide variety of industries.

Today the company develops and manufactures product and components outside and in cleanrooms for several industrial applications such as:

Specialist in liquid silicone injection (LSR)
Injection of silicone parts

Parts weight from 0,5 grams to 350 grams
Thickness from 0,25mm
Molded raw materials

Standard Silicone Range
From 3 to 80 SHA
Self lubricating
Self adhesive and fluorolisicone
Overmolding and 2K injection

Thermoplastics
Metal insert
Bi-materials
Control of chemical adhesion
LSR injection, HCR injection and compression
Small to large series of parts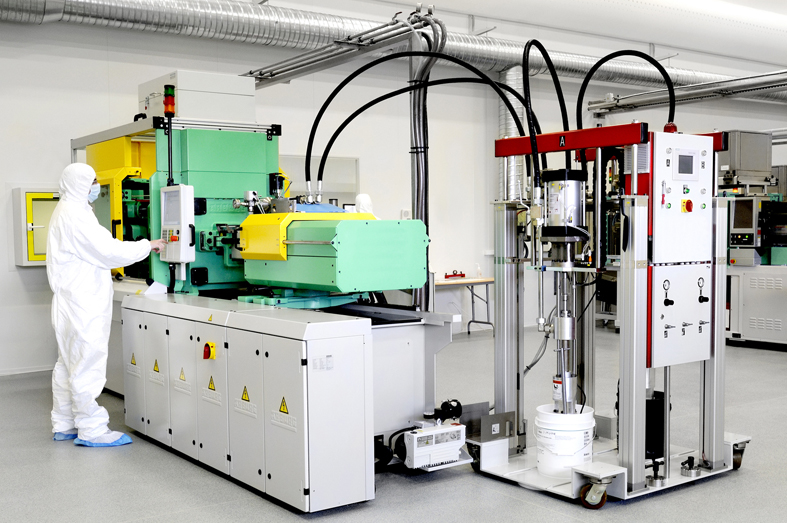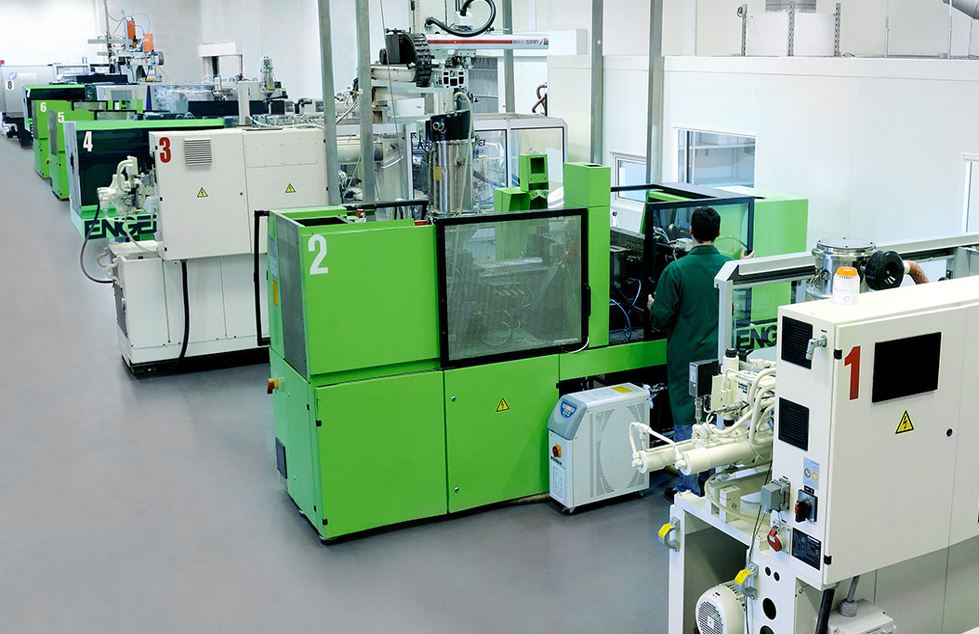 Our environments
1500 square metres including clean rooms
Electric Press Park
6 axis robots
Oven outisde and in cleanroom
Silicone pad printing and cutting
Our quality means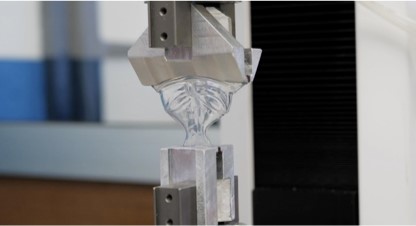 Compliance management by our quality teams

Development
Industrialization
Production
Control of validation processes

Process capability and SPC
Process FMEA
R&R
DOE
IQ / OQ / PQ
Certifications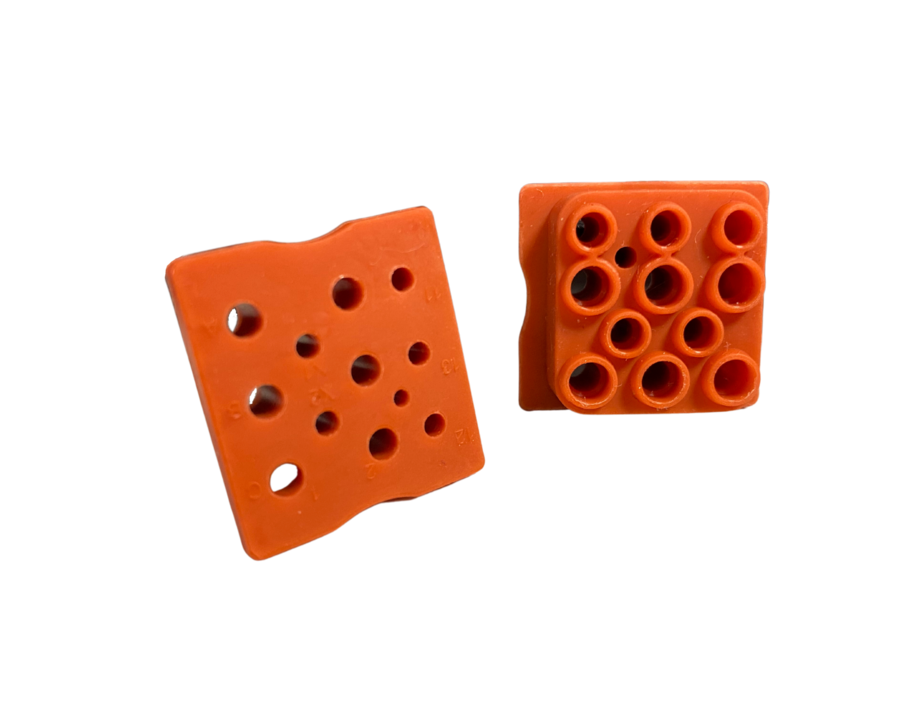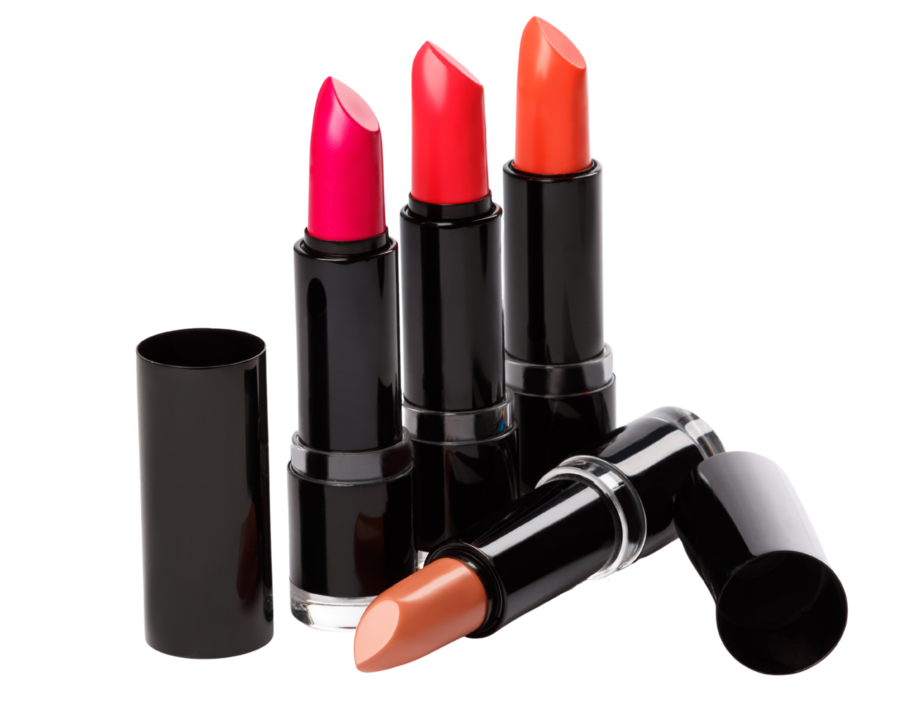 Ce site utilise des cookies pour vous offrir le meilleur service. En poursuivant votre navigation, vous acceptez l'utilisation de cookies sur ce site.