Despite all the advantages it offers and its multiple applications, particularly in the health sector, plastic is a material that is frequently decried today because it is considered dangerous for our environment.
Who has not heard the definitive verdict today: "Plastic, no thanks! »? Even if this hasty conclusion often results, it must be admitted, from rather simplistic shortcuts, plastic is often considered nowadays as a polluting and not ecological material. However, this material remains essential and is still present in many areas of our daily lives: fashion accessories, automobiles, household appliances, cosmetics and even more so in health products.
Plastics in the last few years
In recent years, plastic has established itself as an essential material in many segments of the health sector such as the dental field, medical devices, the pharmaceutical sector, etc...
Thanks to the many existing plastics, it is now possible to produce a large number of products, whether medical prostheses (PEEK, PEI...), contact lenses, products for dentistry (PMMA...), implantable medical devices such as pacemakers or even drug delivery systems, absorbable sutures (PLA, PGA...), medical packaging and foams (APET, PETG, PE...), etc.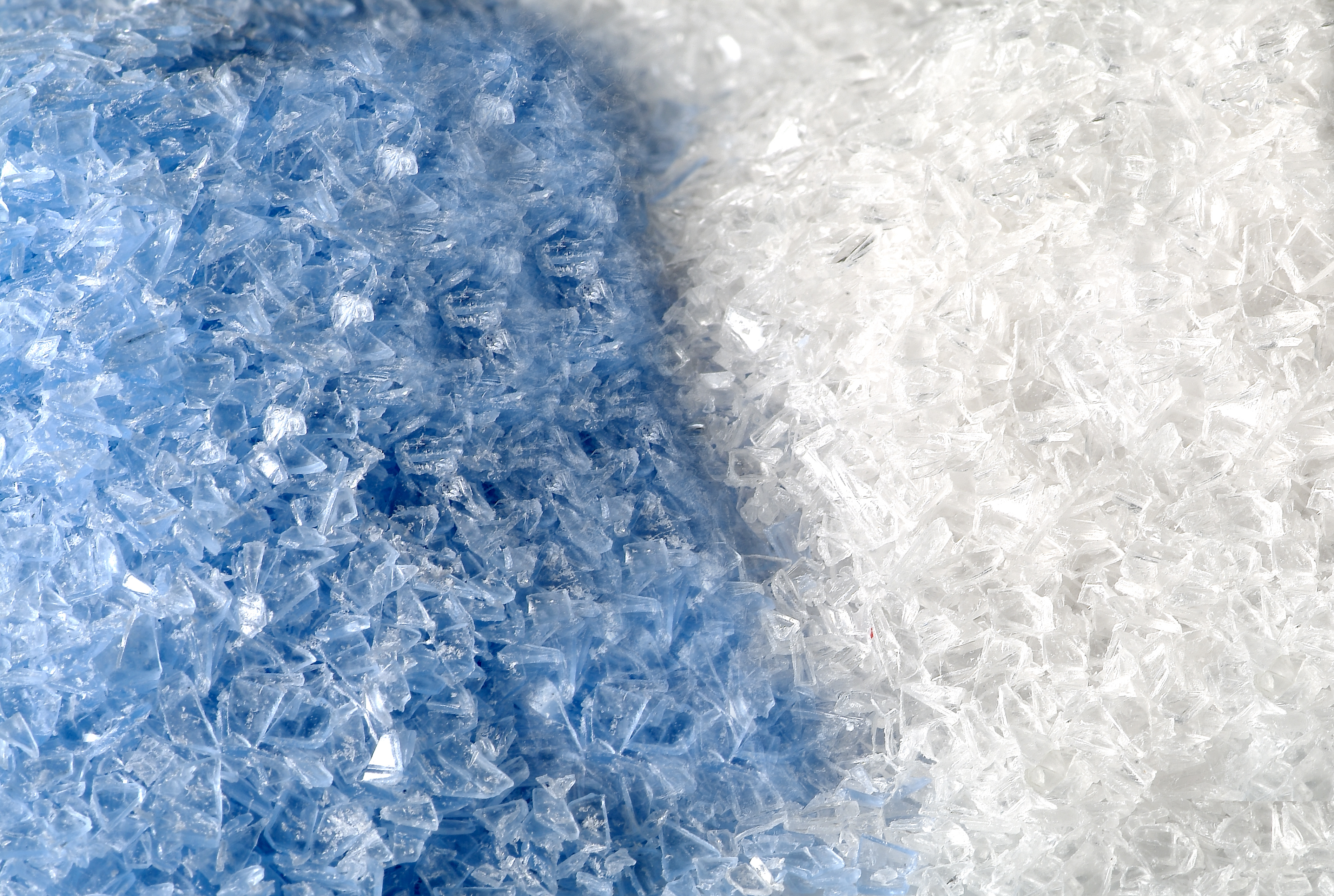 The increasing use of plastic is due to its many advantages
Compared to materials such as metal, cardboard or glass, it is cheaper and lighter. It is also much stronger and is resistant to radiation, chemicals and high temperatures. It thus allows us to obtain high quality, durable parts that comply with the standards of the health sector, especially for sterilization operations.
As plastics can be biocompatible and bio-implantable, they are increasingly being used to make implants, especially since they can be combined with active pharmaceutical ingredients or other materials. But one of the main advantages of plastic is the possibility of producing single-use parts, thus ensuring optimal health safety by limiting the risk of infection. This is more difficult to achieve with other materials.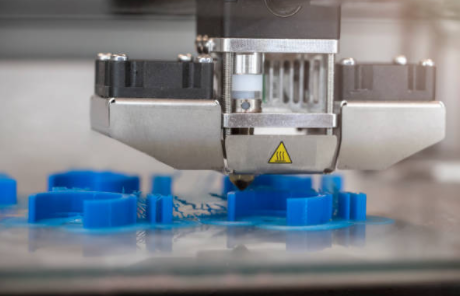 3D printing, a development opportunity in the medical sector
Today, printing in 3D opens completely new development and application perspectives for plastic materials: creation of low-cost printed prostheses, custom-made implants, functional prototypes, etc.

It is possible to print prostheses in 3D allowing patients to find a medical solution at a lower cost. Indeed, the cost of a knee prosthesis can range between 6000€ and 100 000€ compared to less than 1000€ with 3D printing.
Educate rather than forbide
Plastic has shown it, it offers many advantages. And even if it has undeniable weaknesses - it is not always biodegradable or recyclable - replacing or even eliminating it would be extremely complex and could result in a step backwards and the renunciation of many advances, particularly in the health sector.
The health crisis we are currently experiencing shows it too: wherever there are people to be saved, plastics are fortunately present and play their role. This is true for syringes, resuscitators, gel dispensers, over-shoes, oxygen and intubation networks. No material can replace it.