Cartolux-Suzhou, the Chinese subsidiary exhibiting at the 83rd International Medical Device Exhibition in China (CMEF)
China International Medicinal Equipment Fair
Written by Top Clean Packaging - Published on
The CMEF - China International Medicinal Equipment Fair is one of the most important exhibitions in the medical sector.
From October 19 to 22, 2020, China's 83rd International Medical Device Exhibition was held at the Shanghai National Convention and Exhibition Center.
Cartolux-Suzhou at the CMEF exhibition in China to present its solutions for the Asian market
With 28 exhibiting countries and more than 110,000 visitors, CMEF is the biannual meeting place to discover new technologies, innovative solutions and future projects that will revolutionize the medical sector.
The spring edition of CMEF was cancelled due to the COVID19 health crisis and postponed from October 19 to 22, 2020, a real success and a sign of a more confident environment and economic recovery in China.
This year, CMEF was less international due to the context of the health crisis. However, this did not prevent visitors from all over China from coming and discovering the novelties of the booming medical industry.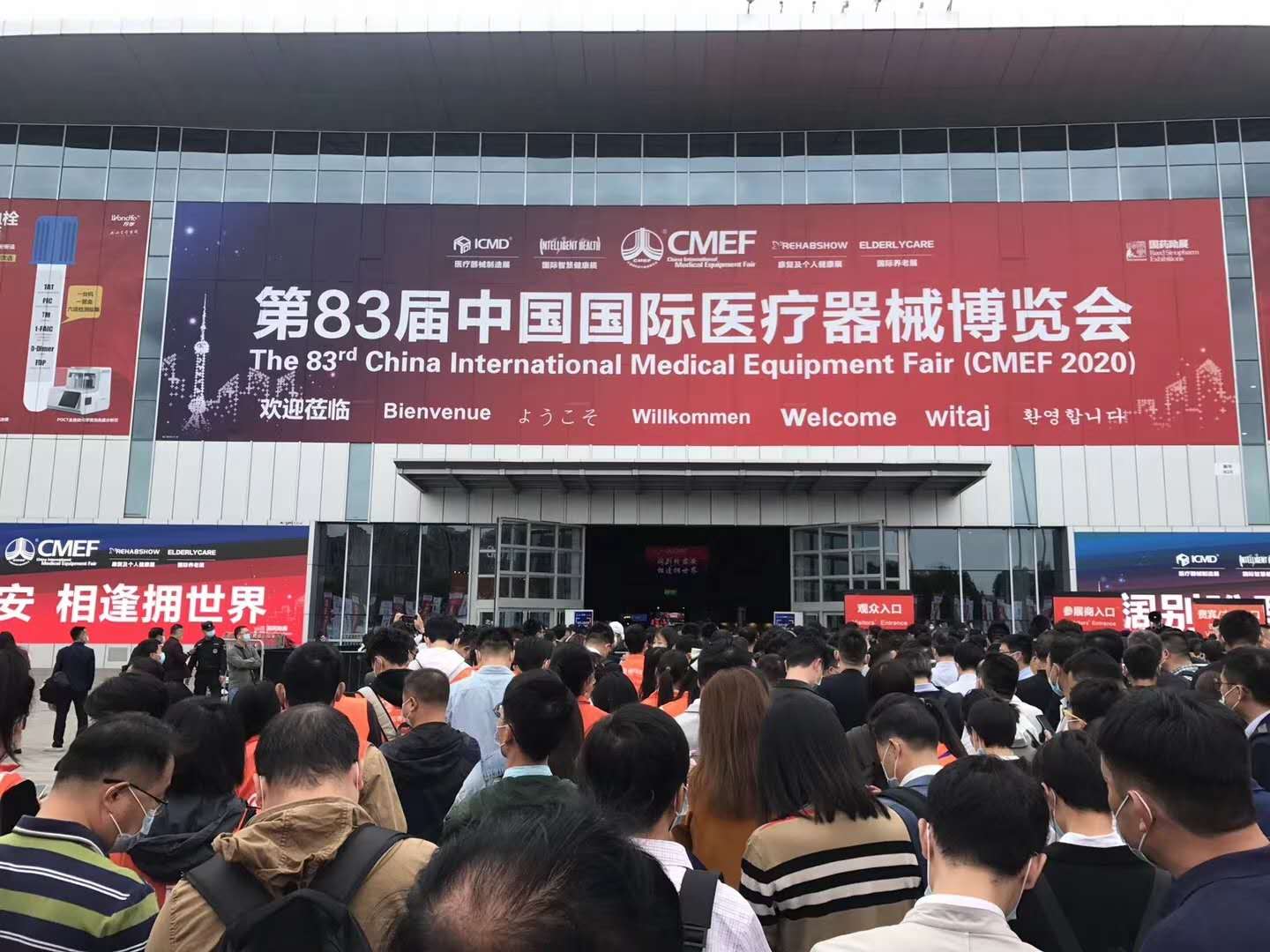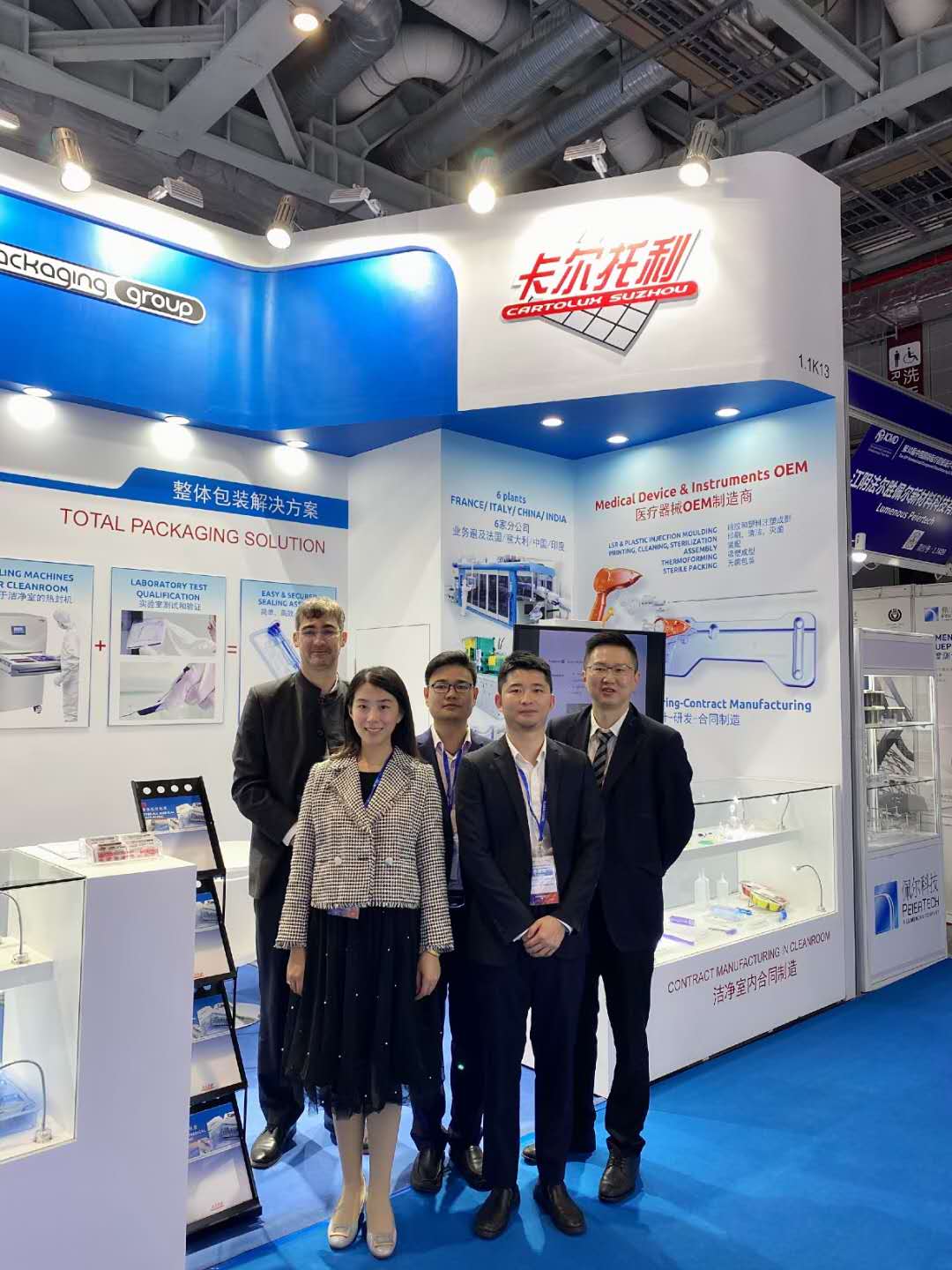 Medical device market booming during the health crisis
During the period of the health crisis, the medical device industry has strengthened. In a growing market, the international context stimulates local manufacturing and innovation of medical products as well as the design and development of new medical devices.
In a context of increased regulatory requirements, we presented our different technologies and our global offer which aims to guarantee the entire manufacturing process for medical devices in clean rooms.
Ce site utilise des cookies pour vous offrir le meilleur service. En poursuivant votre navigation, vous acceptez l'utilisation de cookies sur ce site.