acquisition, tooling, ETS Gilbert

Acquisition of Etablissements Gilbert by the Top Clean Packaging Group
Geschrieben von Top Clean Packaging - Geschrieben
We are pleased to announce that Top Clean Packaging Group has acquired ETS Gilbert in September 2022

The company is specialized in the design and production of highly complex metal moulds and is based in Néronde-sur-Dore (63). It will benefit from close geographical proximity to our teams located in Peschadoires.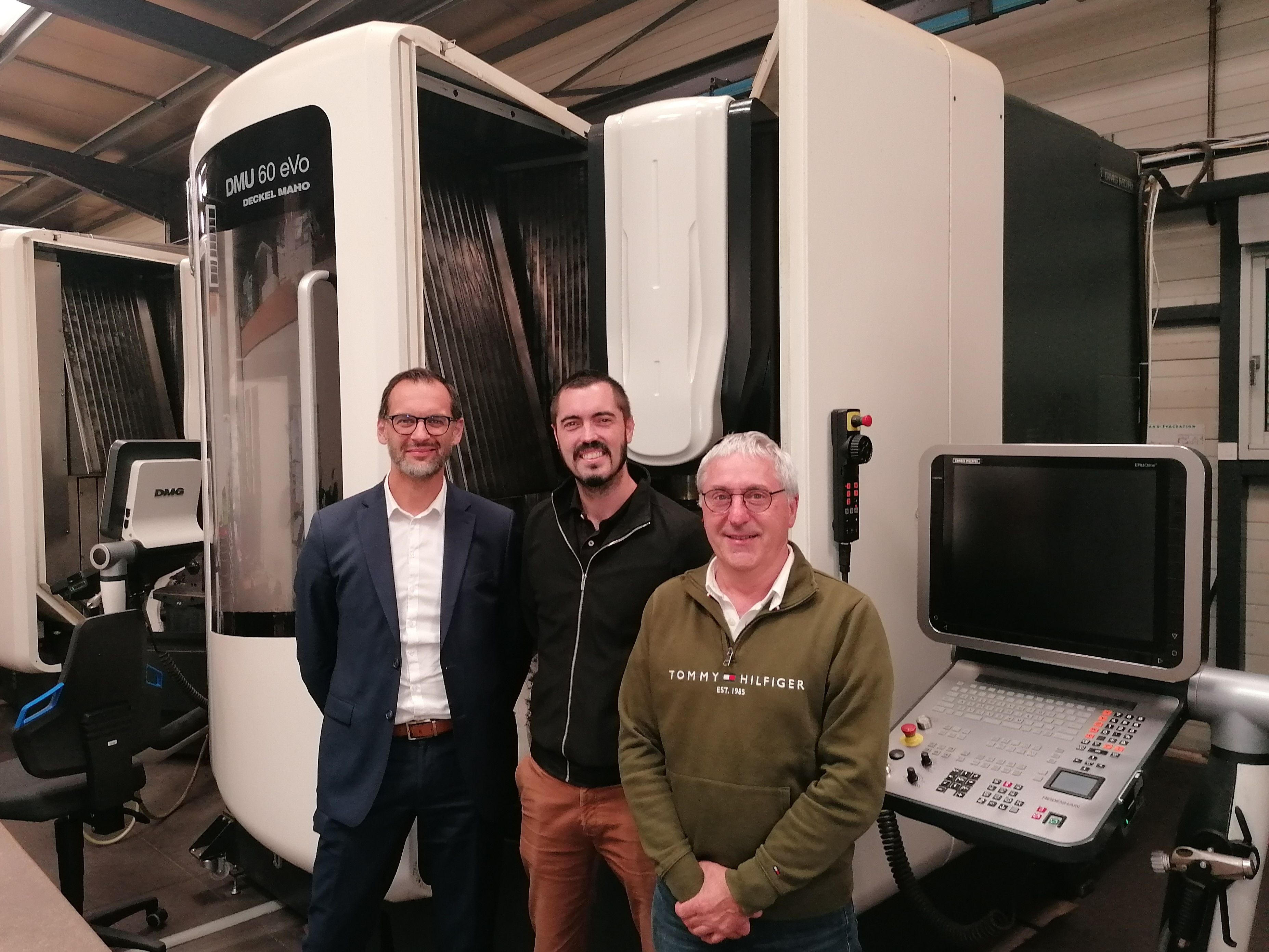 The continuation of a long-standing collaboration
The Top Clean Packaging group and ETS Gilbert have been working together for many years, and they wish to continue to combine the know-how of the two companies, namely the high technicality and the proximity which have notably allowed this merger.


ETS Gilbert will continue to serve and satisfy all its customers and prospects. The activity will be maintained in the current buildings, located near the head office of the Top Clean Packaging Group, located in Peschadoires (63).
As all the jobs have been preserved, the employees of ETS Gilbert will remain your usual contacts.
François Arnaud will continue to carry out his duties over the next few months in order to ensure a smooth handover.
We would like to thank François Arnaud, manager of ETS Gilbert, for his confidence and welcome all the employees to the Top Clean Packaging group!

Ce site utilise des cookies pour vous offrir le meilleur service. En poursuivant votre navigation, vous acceptez l'utilisation de cookies sur ce site.